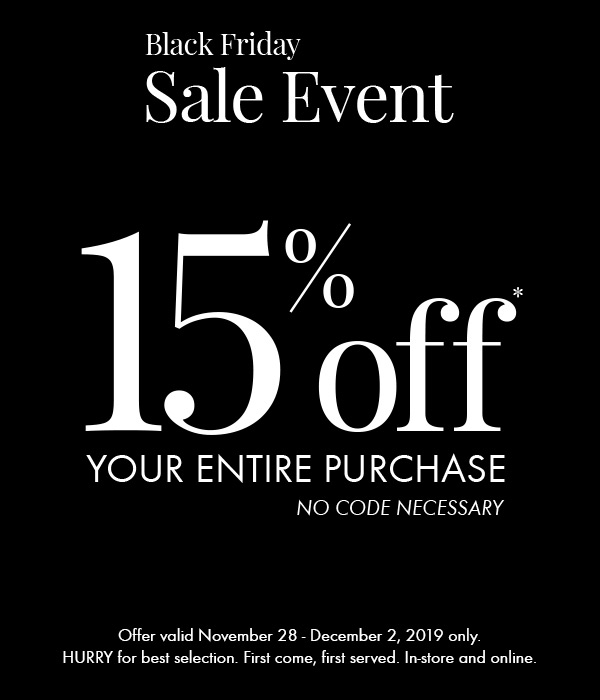 "Do you have anything back in the stockroom with, um, a nick, a scratch or a blemish?"

Can me a frugal Yankee. I'm always looking for a bargain. If I can save a few bucks by buying something that's not quite perfect, I'm happy. And that's my modus operandi whether I'm buying a car, a pair of skis or a television.

For years, I was a bit of an oddball. After all, some people spend tens of thousands of dollars on a new car simply because they just love that new-car smell. (Believe it or not, Amazon sells a spray can of new-car smell for $9.99, though users have rated it a disappointing three stars.)

But more and more people are coming around to my point of view. Proof: the Association of Resale Professionals says that the sale of used goods is a $17.5 billion market in the U.S. More significantly, that market is growing at an annual rate of 15%. Meanwhile, department store revenues will fall 2% in 2019.

A customer earlier this week mentioned that she'd gone to a well-known furniture retailer to check out styles and prices before coming to FCG. "It was a ghost town in there," she said, shaking her head. "The showroom was sparse, and the only salesman on the floor was watching a movie on his cell phone."

Furniture Consignment Gallery's three large showrooms are jammed with high-end furniture and our salespeople are far too busy to while away the hours watching cat videos. They're helping you, our customers, save thousands on luxury brands such as Henkel Harris, Lignet Roset or Roche Bobois.

There's a major shift happening in the economy. Buying items on consignment or slightly used is good for the economy, good for the planet and good for your wallet. That's recycling and sustainability at its best.

As the Christmas season kicks-off this weekend, FCG is offering an additional 15% off our already low prices. Even Black Friday events can't compete with the bargains we offer at FCG.