It is troubling to continue to watch furniture retailers wallow in the wake of the sluggish housing market. This is a critical time, when furniture retailers must re-focus their efforts on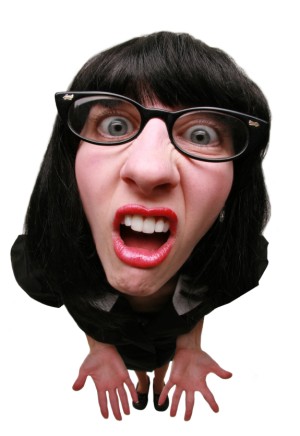 putting furniture into the hands of the consumer. Unfortunately, furniture retailers seem to only be interested in gimmick promotions that have nothing to do with furniture.
As the gimmick promotions continue to hit new lows such as: "Buy this furniture package and receive a free washer and dryer" (yes--I heard this one), retailers are inadvertantly cheapening the products that they carry. Retailers don't seem to realize that these gimmicks are causing the consumer to view their furniture to be of lesser value. In the same vein, the retailer is conditioning the consumer to want an even better price or an extra throw-in. Now you might say to all this: "I'm a consumer and this is great for me!". Unfortunately, this mantra of more - more - more for less - less - less is going to prove to be quite messy as we go forward.
As the economy turns, the overseas labor market in countries where furniture is produced will become more competitive, driving costs up. This could lead to a catastrophic cycle for furniture retailers who, faced with the prospect of higher costs, will choose to use cheaper materials in lieu of raising prices. Just when we think that quality could not possibly get worse in furniture, it will continue to erode.
Furniture retailers have the power to change this bleak outlook and can right this sinking ship. In order to do so, however, they must put the gimmicks aside and demand that their manufacturers produce a better product, not a cheaper one.