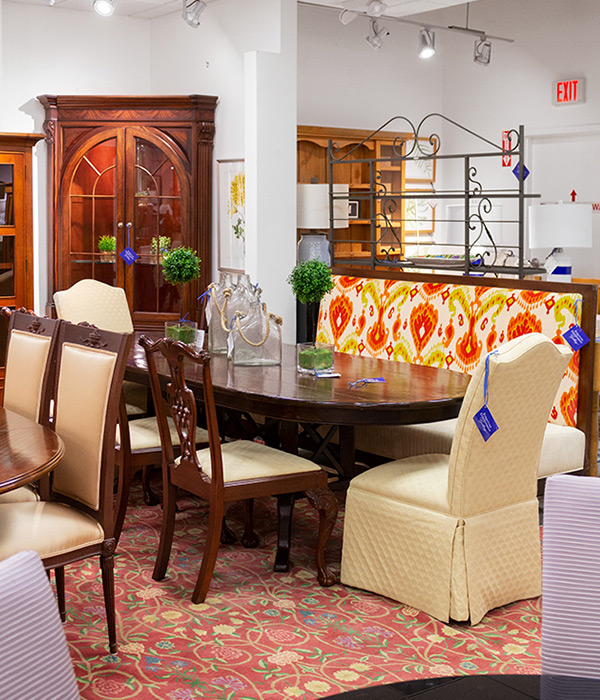 Here's an urgent news flash from the home-design front: Gray is gone.

As rapidly as a sparkler fizzles out on New Year's Eve, gray has vanished from the palette of home design colors. For a decade, gray had dominated. Designers fawned over its myriad variations with a thousand fancy names: fossil, smoke, steel, pewter, fog, shadow, sable, nickel, carbon, and even grease and mud.

Mud? Are you serious?

Good riddance, I say.

At FCG, we began to see smoke lose its sizzle six months ago. We had a couple of attractive gray sofas lingering a little too long on the showroom floor. A year ago, they would have sold in a day or so. Brian, a masterful merchandiser who manages our store in Hanover, issued the official warrant: "Gray is dead."

2020 will be an exciting year for new trends. Already, we're seeing hints of what will be hot this year. Don't fret. Just because gray is gone we aren't condemned to boring beige. According to a recent survey, we'll be embracing an exciting new palette of warm earth tones, especially green.

Stop by one of stores this weekend and check out our huge inventory of stylish quality furniture. You can also update your home easily with accessories that will give you a fresh new outlook for 2020. We've got it all at FCG.



*Cannot be combined with any other offer or promotion. Cannot be used on prior purchases. ALL SALES ARE FINAL. Promotion ends Wednesday January 1, 2020 at midnight.