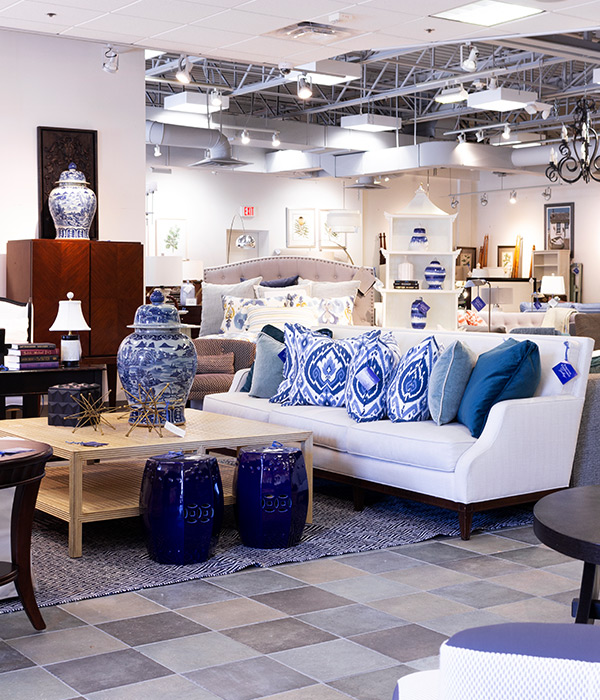 Boston's rich are on the move.

Trapped in their mansions since March, they are now moving en masse to their summer homes. Under Covid confinement, though, they chafed at the deprivations they had to endure. No SoulCycle? We must have a new workout room! No restaurant meals? Renovate the kitchen! No sports for the kids? Add a basketball court and a putting green!

On their way to the ocean or the mountains, Boston's wealthy homeowners are leaving behind a lengthy list of home improvement projects. That means the area's plumbers, electricians, landscapers and interior designers are going to be working overtime on tight deadlines this summer. Renovations must be completed before the boughie folks return in September.

Your new word of the day: boughie. Pronounced bou-zhee. Millennial slang for someone or something that is almost offensively wealthy. Comes from the French bourgeoisie.

Anyway, all this renovation is great news for us here at FCG.

Last week, we got a call from an interior designer. "The McMansion family of Brookline wants to consign a truckload of furniture to make way for all new stuff," she said. "Can you be there at 8 a.m Wednesday?" She gave us the address, and we put it on the schedule.

FCG's furniture movers showed up precisely on time to extract the furniture. But the family's kids were still asleep. We waited in the driveway – along with the painters, the cleaners, the carpenters and the decorator – as the family slouched, yawning, out of the house. One by one, they trickled out the front door, wearily dragging their suitcases. They piled into shiny black Range Rovers and off they roared to the Cape.

As soon as they pulled out of the driveway, we all darted into the house and got to work. Painters began taping and draping. The design team whipped out their measuring tapes and made notes on a clipboard. The cleaners darted here and there, wearing vacuums on their backs and probing every corner with their wands. It was barely organized chaos.

A sense of urgency was in the air. Everyone on the property knew they had two months to complete what should have been a five-month project. The large home offered plenty of space for social distancing. Without any ado, everyone got to work. The starting gun had just gone off.

FCG showed up to pick up some fun items that wouldn't fit the new design. Among other things, we carried out a couple of extravagant rattan canopy sleigh beds and a chests of drawers from Williams Sonoma.

Boston's wealthy families are enjoying a home-reno spending spree. Furniture Consignment Gallery is at their service. We're racing from one to posh estate to another these days, bringing loads of top-quality furniture into our three showrooms. We're back in business. You won't believe the bargains we've got for you.