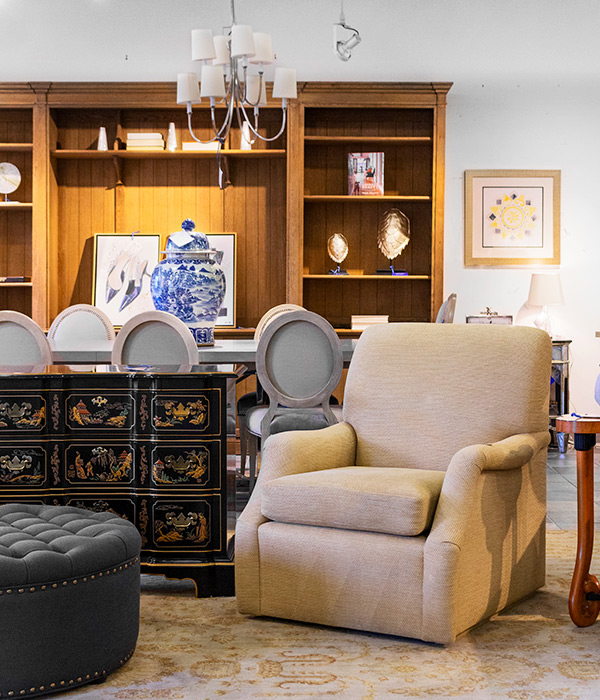 Despite all the laws and regulations aimed at keeping things open and honest, real estate can be an opaque and mysterious business. That's even more evident now that the market is hitting new peaks. Houses are being bought and sold so fast that old-school practices like listing, showing and selling with a real estate broker are fading away. Nowadays, a house can be sold on a whisper.
That's causing consternation among real estate professionals. As a result, they're doing a lot of soul-searching these days, including one of my favorite customers. She's a talented home stager whose skill at making homes inviting has helped sell millions in real estate.
Her business is changing rapidly. Not so long ago, she was spending most of her time staging suburban homes, changing the décor by rearranging furniture and dressing up the place to make a good impression on potential buyers. Now, with suburban houses flying off the market in days or even hours, there's no need for staging.
She's re-focusing on city condos. They're lingering longer on the market as folks flee the city in the pandemic. A city condo demands a completely different look than a classic suburban manse, that is, smaller, more modern furniture.
What's in this for you, fans of FCG? Well, furniture, of course, and lots of it.
Last week, she opened the doors of her warehouse to FCG. Inside, there were dozens of pieces of furniture, all of it used only for staging: sofas on which no one had ever sat, dining sets that never saw a meal, chairs, consoles, coffee tables, side tables, servers and more. Pre-owned? Yes, but never used.
All of her staging furniture is upscale and very high quality, perfectly sized for a suburban home. Some of it was used only once to showcase a specific multi-million dollar mansion. She bought only the best brands, including Restoration Hardware, Mitchell Gold and West Elm.
We loaded these pricey props into our delivery trucks and brought them to our stores. They are priced and on display, but there was so much furniture that it will take a few days for our photographer to get the photos on the website.
Don't miss this opportunity to buy quality, stylish furnishings at discount prices. Best of all, you can take home this nearly-new furniture the day you fall in love with it. Hurry in to our stores in Natick, Hanover or Plymouth. As always, the good stuff goes fast.