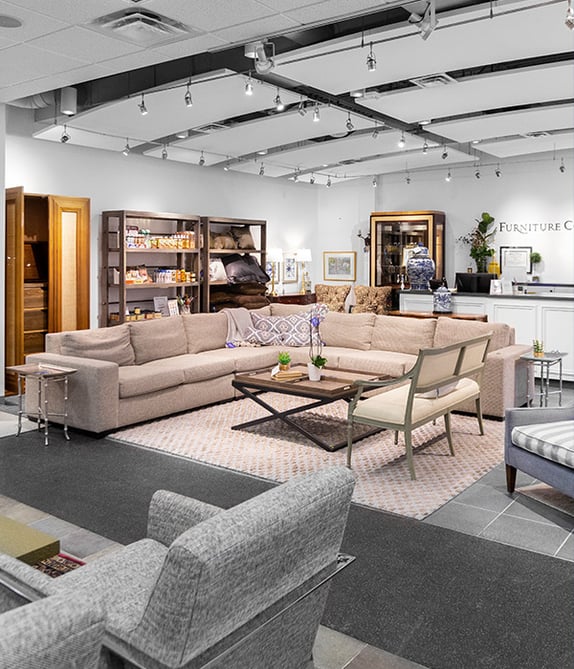 Two young newlywed doctors were just starting their lives together some years ago in Boston, and decorating the home of their dreams was an important undertaking. Everything was carefully chosen, especially the oriental rugs they bought for every room.
Despite a big burden of student loans, they believed the rug merchant who told them that handmade rugs were an excellent investment. He convinced the two that the rugs would appreciate over time and could be sold easily to pay for, say, big-ticket expenses in the future like their children's education.
While I was visiting her house to evaluate some furniture for consignment, the now middle-aged doctor proudly showed me the rugs. One silk rug, she said, was supposedly signed by the artist who designed it. Another rug, she said, had been woven by schoolgirls in a tiny village in Turkey. "Look at the intricacy of the knotwork," she said, her tone hushed with awe.
Someday, she mused, "these rugs will pay for our daughter's medical school."
Inwardly, I gasped. We passed a bedroom where her teenage daughter was attending a class via zoom. Med school was fast approaching, and I couldn't bear to break the bad news.
The truth is, very few rugs will ever appreciate in value, despite the false promises of salesmen. Back in the 1980s and 1990s, oriental rugs were in vogue as an important anchoring piece of traditional design. Since 2000, these distinctive rugs have fallen out of favor. Their resale value is minimal – if someone can find a buyer at all, which is unlikely.
At Furniture Consignment Gallery, our shoppers no longer follow the old decorating rule of starting the design process of a room with a rug. The floor up philosophy can work with spectacular rugs that are rare to see in our country. But, for the modest home, rugs are the final touch, chosen after the wall color, the furniture and the window dressings.
Moreover, millennial homeowners typically shun the oriental rugs that were such an important style statement for their parents' generation. The Black and Gold colors from twenty years ago or the Burgundy and Blues from the Nineties are as offensive as the Pastels we shivered at when our parents offered them to us. Millennials favor more updated, modern designs. They love the colors of the Dash & Albert, Pottery Barn and Company C, which sell quickly out of our stores when we get them on consignment.
The woman didn't ask my opinion about the marketability of her rugs, so I chose not to break her heart. FCG would take a hard pass on her rugs. A hard reality awaits as the rug bucket might not pay for the books for her daughter's medical school.