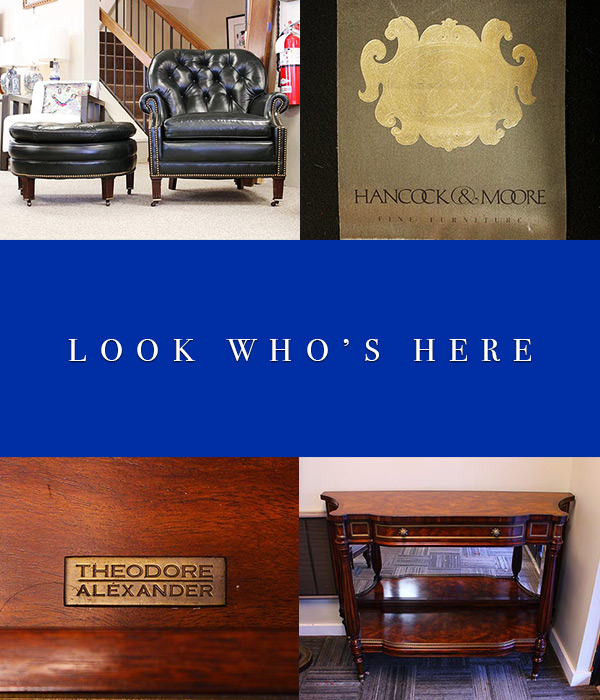 While trying to have a conversation with my neighbor, I was interrupted over and over by the incessant squeaking of an oversized tennis ball next to me. The culprit: Roxie, my six-year-old Boxer. Ball in mouth, she was glaring at me as if to say "Play with me - now!"

What a diva!

Roxie had had no interest in chasing a ball all summer; it was too hot to move most of the time. When I had tried to get her to play, she'd stand beside me, watching the ball roll to a stop with complete disinterest.

But fall's crisp air was like a shot of adrenaline for Roxie. Her body wriggled and her jowls were flapping with excitement. To prove her readiness, she dashed around the front yard kicking up divots tidily. She was finally in the mood.

Like Roxie, our customers are recovering from a kind of retail lassitude. After all, who wants to think about cozy evenings around the fireplace or brunch in the dining room when you can fire up the grill and throw on a burger?

Now, the chill in the air has stirred our customers' attention. After all, Thanksgiving is just a month away and our showrooms are stuffed with all the fixings for a fine feast.

The lazy days of summer are over. Your nest needs a little primping; the time is now. Our three stores are loaded with goodies and the best stuff always goes first.

Last week's storm and a software upgrade have left our website with some kinks. As a result, we're a little behind schedule posting all the new inventory this week. Rest assured, though, our stores are crammed with lots of high-quality furniture at bargain prices.