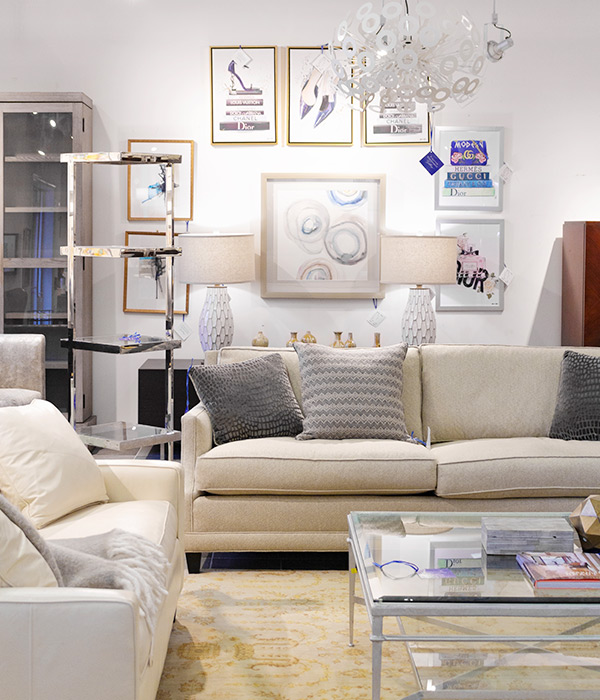 Before Covid, Boston famously had the worst traffic in the nation. We spent 14% of our time in the car waiting in bumper-to-bumper traffic, according to studies. We've all been there, squirming impatiently in a snarl of cars with brake lights radiating red as far as we could see.

Covid has been a tragedy, but there has been a silver lining to the pandemic, that is, open roads. There's no disputing the fact that driving around is a lot freer and more fun than it has been in years.

What does that mean for you, furniture lover? That's simple: bargain-hunting at all three of our stores is a Daytripper's delight now.

Let's say you're tackling that long yearned-for home improvement project and you're looking for furniture and accessories to make it perfect for your family. Sure, you've checked out our inventory online but there's nothing quite like seeing a piece of furniture in real life.

Don't you want to see in person the gleaming finish of an expertly crafted dining table? Or run your hand over the fabric of an upholstered chair for that cozy nook you're creating in your family room? Who doesn't want to sink into a leather sectional and dream of Netflix nights with the family?

At traditional furniture retailers, inventories are low and wait times are long. Why not take an afternoon and plan a trip to visit all three of our stores: Hanover, Plymouth and Natick? Our stores are spotlessly clean and we take every precaution to insure your safety while shopping.

A road trip is the perfect antidote to our cabin fever. So plug our stores' addresses into your GPS, and hit the open highway. You can even take the kids for a geography and history lesson. Yes, Plymouth really does have a rock and a replica of the Mayflower. Homeschooling and bargain hunting is a perfect combination.