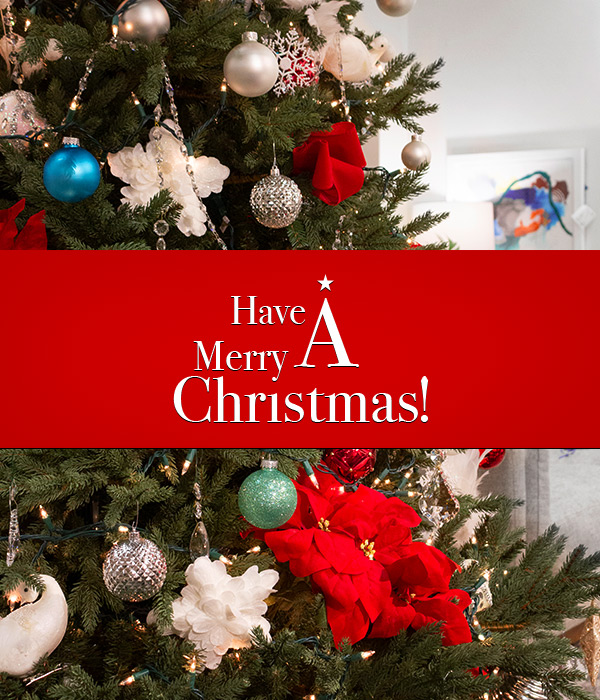 Like every other neighborhood in the U.S., ours feels like a bustling truck depot these days. From dawn until dark, the delivery vans cruise the streets dispensing packages with the rapidity of a blowgun. We may be enduring quarantine, but thanks to the heroics of Amazon, UPS and FedEx, we won't be without presents this Christmas.



But the daily traffic jam can be very challenging for our twelve-year-old son, Robbie. He's been on high alert for weeks, anticipating the arrival of new toys and games for Christmas. Every truck that rumbles down the street has his rapt attention. It must be downright exhausting for the kid.



Last week, Robbie and Roxie, our dog, spent a few hours in the front yard trying to burn off some energy with a vigorous game of frisbee. With each throw, Roxie would gallop across the lawn only to skid to a halt when a delivery truck rounded the corner. Then, both boy and dog would stare at the truck, their necks swiveling slowly in unison as it meandered by, as if willing it to stop.



Some of the trucks would seem to inch by as they neared our house. Roxie's tail would quiver with excitement. Robbie's eyes would widen. Maybe the drivers were checking an address. Maybe they were taking in the spectacle of a dog's ecstatic joy at playing with a boy. But they'd roll by without so much as wave.



Then, tauntingly, an Amazon van grinded to a halt at the curb in front of our house, paused for a few minutes then roared off down the street. No package for the Fruccis. Robbie strode furiously across the lawn growling at the van. Roxie took up the angry chorus out of sympathy.



Then, as if to rub salt into the wound, the driver pulled up in front of a neighbor's house. He hauled an enormous box out of the truck and staggered to the front door with it where it landed with a thud. Robbie was irate. "What the heck!" he bellowed at the clueless driver.



As 2020 winds down to a frigid close, I think we can all relate to his sentiments. What the heck happened this year? What the heck is in store for us in 2021? Here's hoping for some relief from all our frustrations in the next few weeks. We're wishing all our wonderful buyers and consignors a wonderful holiday season – and lots of visits from those delivery trucks, and if you're lucky, one might read Furniture Consignment Gallery on the side of it.