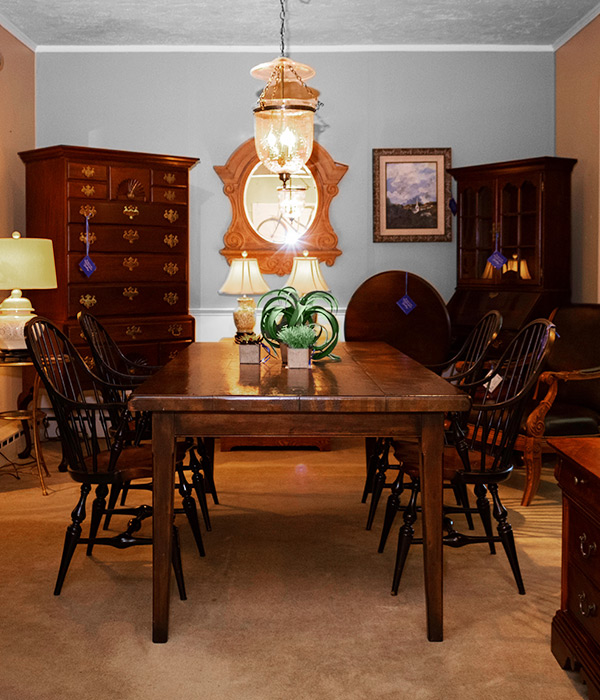 Everyone's a decorator – or so it seems these days. With websites like Houzz and photo-sharing apps like Instagram, you can find inspiring interiors for every budget. Your home should be a reflection of you and your family, a place that's comfortable, functional and stylish. Achieving that goal, though, can be a challenge.

Sure, great design ideas are all over the internet. But mistakes can be costly and time-consuming. Here are five tips to help you decide when you might need the services of an interior designer.

1. How big is your project? Will your renovation require structural changes? Or major electrical or plumbing work? Big projects often benefit from the advice of an interior designer, whose expertise could actually save you money. An experienced designer is skilled at putting together a plan that takes into account things that a homeowner might overlook, such as proper placement of electrical outlets. And a good designer can steer you away from common mistakes, such as over-furnishing a room, inadequate lighting or poor paint choices.

2. Are window dressings part of your plan? Window treatments add a level of complexity that requires real design skill. They can make an incredible difference in a home, but they are expensive. Certain high-end treatments can cost as much as $1,000 per window. If your plan calls for anything more than the most basic window treatments, call an interior designer.

3. Are you looking for an interior that's unique? Many people are satisfied with a home that borrows its style from the pages of an catalog such as Restoration Hardware or Pottery Barn. You don't catalogue need a designer for that. But if you crave a custom look – say, a style that integrates the eclectic artifacts you've collected on your world travels – then you need a designer.

4. Good design takes time, talent and effort. It's a kind of visual storytelling. If you don't have the time or talent, then hire a designer. A designer will visit the showrooms and make the choices that will fulfill your concept. And, importantly, a designer can be an effective and professional bridge between you and your contractor if things get tense, which they often do on a major renovation.

5. And, lastly, the best time to hire a designer is before you start your project not when you are picking out paint colors. A good designer will have lots of resources and contacts so you won't have to worry about hiring a fly-by-night contractor whose mistakes could cost big money.

At FCG, our sales associates are skilled at offering ideas on stylish decorating. That's one of the things that makes it so fun to shop at our three showrooms. But if you are investing serious money in a big home makeover, hire a designer. You'll never regret it.