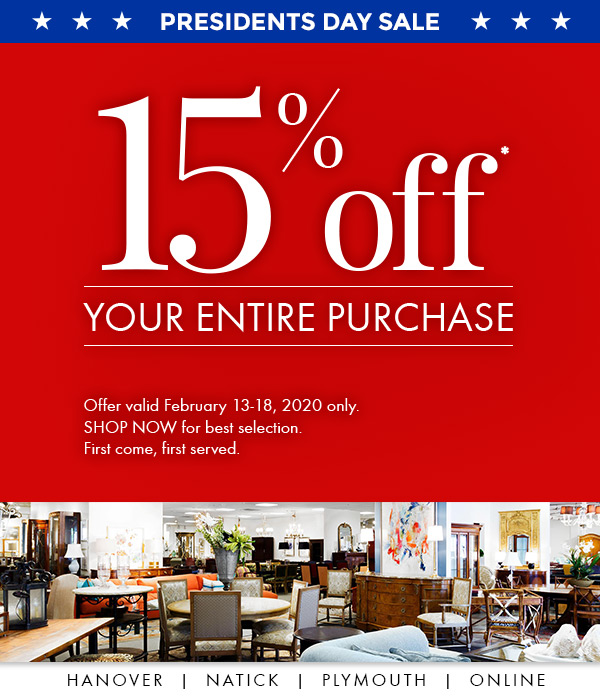 Just as winter hits peak tediousness, we get a reprieve! A long weekend, in honor of George Washington or your choice of any of the other 44 past and present-day POTUS's. So what are you going to do with such a valuable little gem of potential leisure?

Ski? No, not unless you love waiting in long lift lines. Disney World? Nope, not unless hordes of howling kids are appealing. My recommendation: three days of hygge, which is the art of enjoying convivial companionship and maximum coziness in your home. It's a real trend, thanks to the Danish.

Think fuzzy socks, a blazing fire, a good book, a glass of wine all enjoyed in the comfort of your very own home. Hygge, pronounced hoo-ga, is a way of achieving soulful pleasure. To us frenetic Americans, it sounds indulgent, I know. But surveys show the Danes are the happiest people in the world.

Maybe they're on to something. So here's my recommendation: ditch the traffic jams and fill your weekend with some hygge. But, uh-oh, what if your home isn't so cozy? What if it is the opposite of hygge, say, as warm and comforting as a warehouse of old office furniture?

Then you need to visit FCG. In fact, our talented staffers have created displays that are the very definition of hygge: stylish furniture, inviting throws, candles and carefully selected lamps to create a soothing pool of light. You're not ready to tackle a home improvement project? Then create a hyggekrog, a nook with a comfortable chair, a side table, a place all your own layered with pillows and blankets where you can curl up with a cup of tea.

You'll find everything you need to create your retreat at FCG. We have all the most popular and highest quality name brands, and best of all, it's a bargain! Most of our furniture is 40% to 80% off the retail price of those new furniture showrooms down the road.

To tempt you even more, we're going to take an additional 15% off our current prices from now through the end of the day on Tuesday at our three stores in Hanover, Natick and Plymouth. Hygge away, my friends. You'll thank me later.
*Cannot be combined with any other offer or promotion. Cannot be used on prior purchases. ALL SALES ARE FINAL. Promotion ends Tuesday February 18, 2020 at midnight.