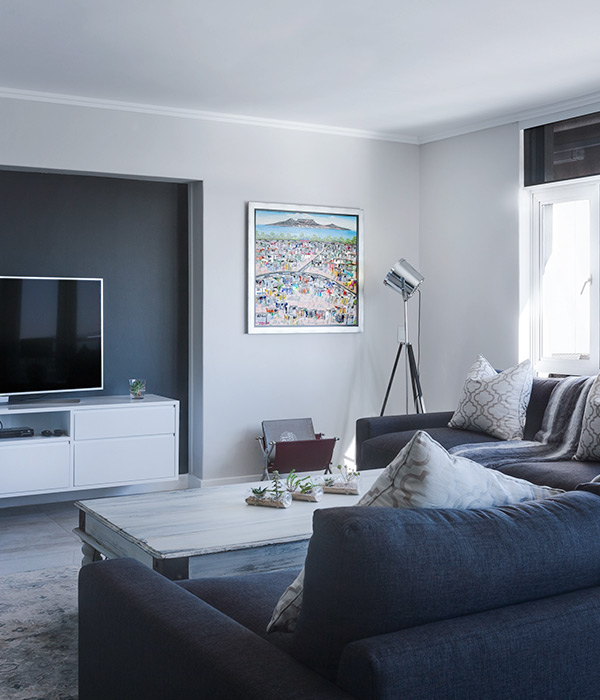 Scouring the kitchen for a cereal bowl this morning, I was frustrated. I'm not a demanding man. My needs are simple. I need one clean bowl on the shelf every morning for my oatmeal.

I hunted around, getting hungrier by the moment. Kitchen cabinet, empty. Dishwasher, empty. Sink? No. This was becoming a scavenger hunt.

Wandering around the house, it didn't take me long to hit the motherlode. The culprits are my sons, Collin and Robbie. Scattered throughout the house are all of the kitchen bowls with remnants of their adolescent feasts: Ramen noodles, popcorn kernels, and puddles of ice cream.

Zoom school is taking a toll on our household in a dozen different ways, including its cleanliness and organization. There's a trail of dirty dishes from kitchen to boy bedroom. Hungry boys eat up a storm and generate countless messes; they're also wearing out the carpets as they pace back and forth during classes.

Which means we're in constant clean-up mode at home these days. Because of the pandemic, we're all spending a lot more time at home which makes me especially grateful for our recent acquisition of Tilton Cleaning and Restoration. I wish we could devote one of the vans to service our home every day.

Staying at home is a smart idea for minimizing the spread of infection, but it is pretty darn tough on our furniture and carpets. No, you're not imagining it: our homes are getting dirtier faster and our furnishings are wearing out quicker.

Fall should mean a fresh start for your home, especially after a spring and summer of confinement – especially for those of us with kids. FCG and Tilton are at your service in the clean-up battle. Right now, we're offering a bundled cleaning package; we'll tackle a 12x12 room with wall-to-wall carpet, a sofa and an upholstered chair for $259.

Email Tiltoncleaning@gmail.com and we'll get you tidied up. And if that lumpy sofa or stained chair is too far gone, visit one of our three stores in Hanover, Plymouth or Natick. FCG has exactly what you need.