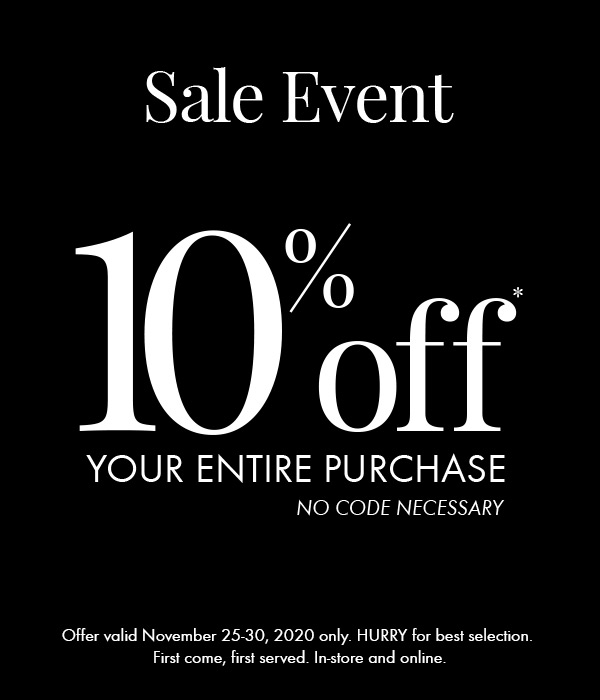 I was in the kitchen on Thanksgiving morning swilling down a mouthful of coffee cake and coffee when my twelve-year-old son strolled in and casually threw his arm around me. "Dad," Robbie said with a knowing grin, "I've been reading your blogs."

I froze. I felt like a teenager who just discovered his mom had been reading his diary – or, to use a more up-to-date analogy, his midnight texts to his girlfriend. Oh, no, I thought. I am soooooo busted.

Admittedly, Robbie has had a starring role in many of my blogs over the last ten years, and for good reason. Since he was a rollicking red-headed toddler, our third child has provided a lot of fodder for my writing with his entertaining antics and his unfiltered observations and questions about the world.

Now, apparently, he'd discovered a treasure trove of stories starring him, age 2 to 12. Which ones had he read? Did he see the one about our visit to a horse barn when we stumbled across a very graphic display of Sex Ed 101? Robbie had a lot of questions, as you might imagine.

Apparently, his online burrowing hadn't yet uncovered that nugget. Still, I could feel the panic rising in me. Would he be offended? Would he be angry that I'd mined his hilarious and endearing precociousness for entertainment purposes?

Turns out, folks, he loved the spotlight, especially the blogs that highlighted his mischievousness. "Dad, that blog when I spray painted the fence out back?" he crowed. "Good one!" And he really liked the one about how we cleaned his room while he was at summer camp. I wrote that it was less of a cleaning and more of an archeological dig, unearthing toys and petrified food from years ago.

My panic subsided as we laughed about those old blogs, which in fact had been some of my greatest hits. Then, a small niggling worry took hold.

What if Robbie, soon to be 13, began to see the blog as an opportunity to go viral with his shenanigans? After all, this is the age of stupid competitive challenges on Tik Tok. "You don't have to do anything special to make the next blog," I told him, a bit pleadingly. "Just act normal. Seriously! No crazy stunts or anything! You're funny just the way you are!"

Robbie meandered off, chuckling to himself. I'm sure his teenage years will provide plenty of entertainment for my readers over the next few years.
*Cannot be combined with any other offer or promotion. Cannot be used on prior purchases. ALL SALES ARE FINAL. Promotion ends Monday November 30, 2020 at midnight.