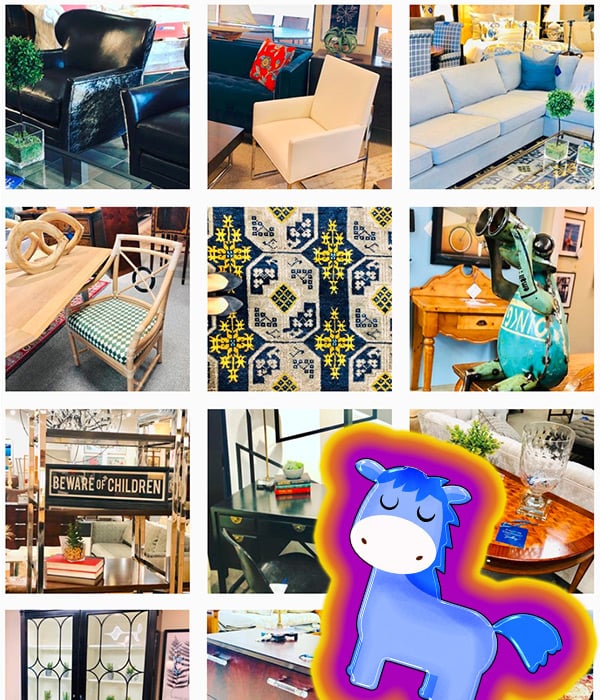 Just before bedtime earlier this week, Collin, our teenage son, came thundering down the stairs and into the kitchen. "Dad!" he exclaimed, "there's a horse in our front yard!" The night was cloudy, starless and black as pitch. We couldn't see the horse – a runaway from a nearby horse farm – until we were close enough to grasp the reins.

"Collin," I asked after we'd helped the owner lure the animal back to his barn with a carrot. "I didn't see that horse until we almost tripped over it. How did you ever see it from your bedroom window?" Replied Collin: "I didn't actually see the horse. One of my friends posted a photo of it on Snapchat."

Snapchat is a mobile app that allows you to send photos and videos that typically self-destruct after a few seconds. Hugely popular among teenagers, the app allows users to play with the images, adding text, doodles, stickers and more. Apparently, one of my son's classmates had driven by our house earlier that night, spotted the horse grazing on our lawn and blasted out a photo to other kids in town, including Collin.

Snapchat is a modern version of the town crier, albeit for adolescents. Unbeknownst to me, the homeowner, the horse photo was popping up on cell phones all over town faster than that horse could chomp on the tender green shoots of grass on our lawn. Clever, odd or funny photos like that are a kind of social currency for teens.

Social media like will be a part of their lives in ways we couldn't have imagined years ago. And, now, businesses like ours are getting in on the game in a big way. Of course, we don't tend to use Snapchat. For one, its vanishing images aren't the right platform to showcase a design esthetic.

Instagram is the hot new medium in the world of home furnishings, and we've jumped into it with enthusiasm. It allows us to highlight the latest design trends and showcase the kinds of inspired looks we create every day with the ever-changing inventory in our showrooms.

You'll probably never see a horse on FCG's Instagram, but you will get gorgeous photos of furniture that just came into our stores this week. It's a great way to get ideas for your home. Check us out at furnitureconsignmentgalleryma.