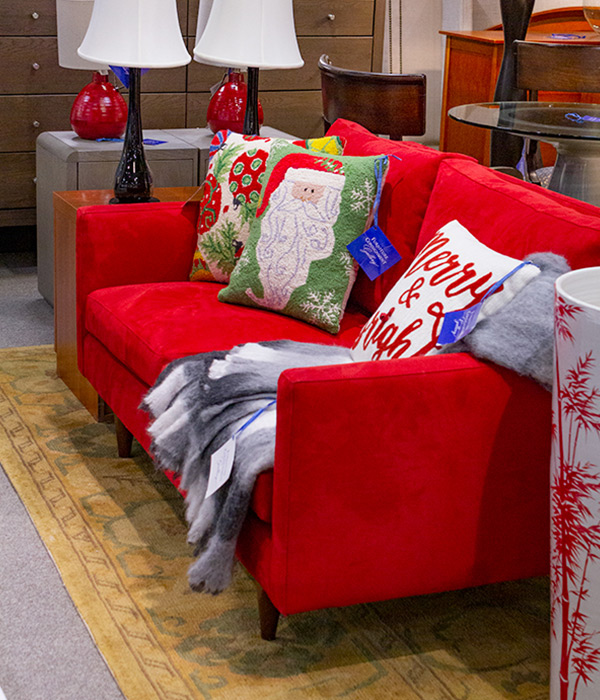 It was the longest night of my life, Christmas Eve 1978. I'd close my eyes and try not to look at the clock, but time had slowed to a crawl. I could see the numbers glowing orange in the dark: 3:30 a.m., then 3:40 a.m. Was this some sort of trick? Is this how Santa managed to circumnavigate the globe in a single night?

Finally, a light flicked on downstairs, the signal that we could finally inspect the bounty that had mysteriously appeared under our tree during the night. With my brothers, I raced down the stairs and pounced on the first present with my name on it.

Santa! What a genius! He'd gotten me just what I'd wanted: a Han Solo action figure with the all-important blaster! Star Wars, the movie, had been released earlier that year. I was a big fan, especially of Han Solo, the rugged, wise-cracking pilot of a starship and a leader in the Rebel Alliance.

Within moments, though, I realized that Han Solo, the plastic action figure, wasn't nearly as rugged as the character in the movie. My best Christmas ever ended when his head snapped off in my hand. All the Super Glue in the world wouldn't bring him back. Captain Han Solo, RIP. He hadn't even lasted 'till breakfast.

My mother promised Santa would replace Han Solo. Supposedly, he made a couple of return trips to replace damaged toys. But to her dismay, Han Solo had been a blockbuster toy that year. There were none left on the store shelves.

So my mom wrote a letter to Kenner, the toy-maker. A few months later, Han Solo, the replacement, arrived in the mail. Within moments, Han Solo was headless. Outraged, my mom dashed off another letter to Kenner only to have the same frustrating result, over and over again. Somewhere, in the company archives, there's probably a stash of her letters filed under "Angry Mom."

I'm not exactly sure when she gave up. But the moral of the story is this: cheap toys, like cheap furniture, are a major disappointment.

If you are in the market for furniture this holiday season, keep in mind that some of the furniture you see online or in discount stores may have an appealing design and price, but the piece probably won't withstand a year of normal wear-and-tear. Repair? That's not an option for most of those particleboard pieces. Replacement? Well, let's just say you will probably need Google Translate to re-phrase your inquiry into Chinese.

Stop by FCG and check out our high-quality pre-owned furniture. You'll be delighted by the craftsmanship and the cost. And you won't have to spend 2020 writing angry letters to China.