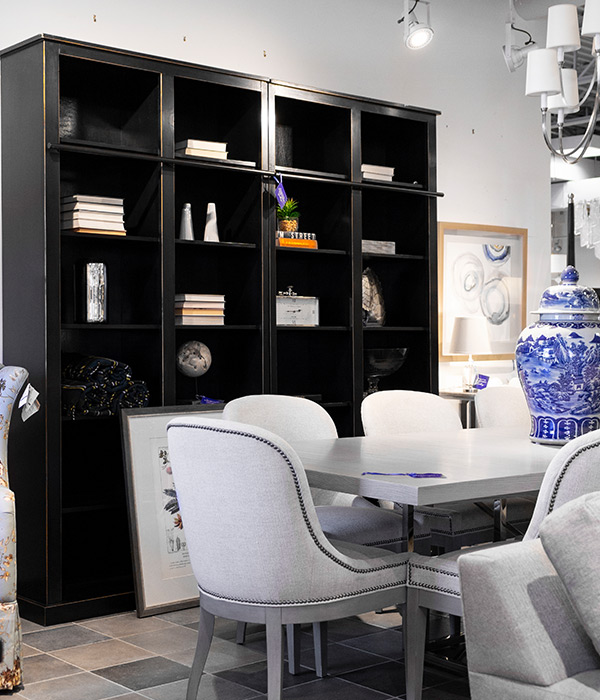 I'm dreaming of a … Covid Christmas?

That's going to be the challenge as we near the end of a tumultuous 2020. But our holidays don't have to be Scrooge-y. At FCG, we're seeing lots of customers eager to create a cozy den for their family's long winter of hibernation.

That's understandable. Our holiday socializing may be more restricted this year because of the pandemic, but we still want our family and friends to feel warm, comfortable and welcome in our homes. The question is, how can you make that happen?

If you're hoping to buy new furniture for Christmas, well, good luck with that pipedream. Because of the pandemic, new furniture is in short supply. Many manufacturers have struggled with lengthy shutdowns and shipping disruptions this year. You might wait 16 weeks or longer to get a chair or sofa you've ordered.

Even Jordan's Furniture, one of the largest retailers in New England, is having problems. Jordan's just released a TV ad that concedes buying new furniture is as challenging as finding toilet paper in the early days of the pandemic.

Covid is testing the backbone of the new-furniture and home furnishings industry. UBS, a global financial services company, estimates that over 11,000 furniture stores will shut down by 2025. Already, retailers are flooding the bankruptcy courts. This is making buyers hesitant to put down a deposit on out of stock items that are hopeful to arrive sometime next year. The inverse side effect is that this is all fueling the circular economy. The secondary market is buzzing and that is good for our environment.
No one could have foreseen how life would be impacted by Covid in 2020. What's important now is to recognize the seismic waves rippling through every corner of our lives and make adjustments.

If you are eager to hibernate in comfort this winter, one thing is certain: Furniture Consignment Gallery's three stores are loaded with high-quality pre-owned furniture that you can take home today. New items arrive every day of the week. There's no uncertainty, no wait, no aggravation – and no risk of losing your deposit. Come and check us out!