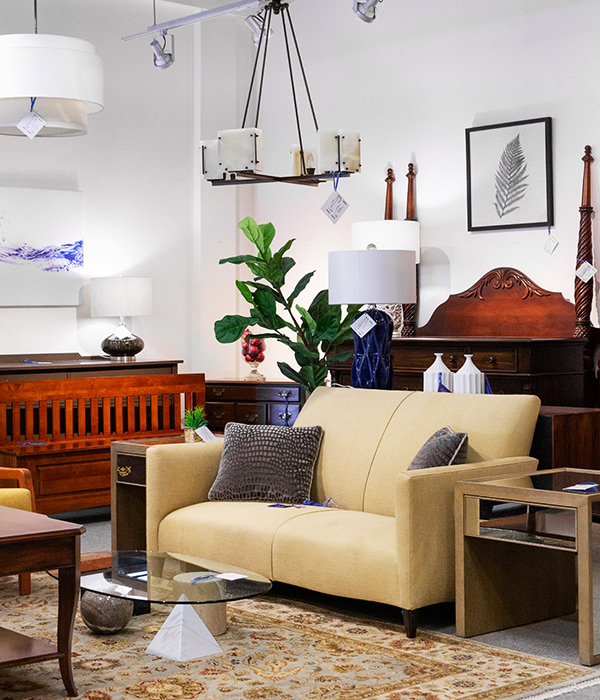 "Dad," Collin, my middle son, said, glowering, as he wandered through the house laptop in hand seeking a stronger signal, "the wifi sucks."



For a teenager these days, them's fightin' words. Collin was multitasking efficiently, trying to complete an online college application, sign up for the SATs, and finish his calculus homework. But when all feverish activity on his laptop slowed to a crawl, he issued a howl of protest.



Robbie, 12, his younger brother, joined the chorus of complaint. If not technically a teenager, Robbie was developing the same ravenous appetite for wifi as his two brothers. He'd just finished an online class and he wanted to relax by watching some comedy skits on YouTube. "Dad," he said, frowning, "did you remember to pay Comcast?"



Powerful home wifi is a must-have now that we're in the long winter of pandemic hibernation. Diana was folding laundry while catching up on one of her favorite shows on Hulu. Upstairs, Cade, our oldest son, was attending one of the last online lectures of his strange junior year at college before finals.



We need a Mississippi River of data-streaming but we're stuck with a trickling creek. Everyone's frustration had reached a peak. I'd been trying to plow through all the urgent consignment requests in my email when the slowdown struck, so I decided to pull the plug at home and head to my office in the showroom. Sure, I'd be wheezing through a mask but at least I'd get good wifi.



Aren't we all weary of this Covid 2020? We need our kids back in school. We need a night out at a restaurant. We need to shed these masks that are killing us softly through suffocation. What we really need is a Christmas Miracle.

I drove to our store in Natick. When I arrived, suddenly all seemed right with the world. The store was loaded with spectacular furniture, which offered endless possibilities for our customers.



One of them called to me as I walked through the showroom. Her face was masked and her eye glasses foggy, but I could tell from the crinkle at the corners of her eyes that she was smiling. "I don't know how you guys do it in the middle of a pandemic," she complimented "but you've got so much amazing furniture here! I'm so happy I stopped in. Christmas is going to be just perfect now that I've found everything on my list!"



And with that, my frustrations faded away. Nothing could be more delightful at this time of year than to hear from a customer that we've helped her achieve her perfect Christmas. Comfort and joy, folks, that's what it is all about in the waning weeks of this most difficult year. Comfort and joy: FCG was able to give it to her, and she gave it right back to me.