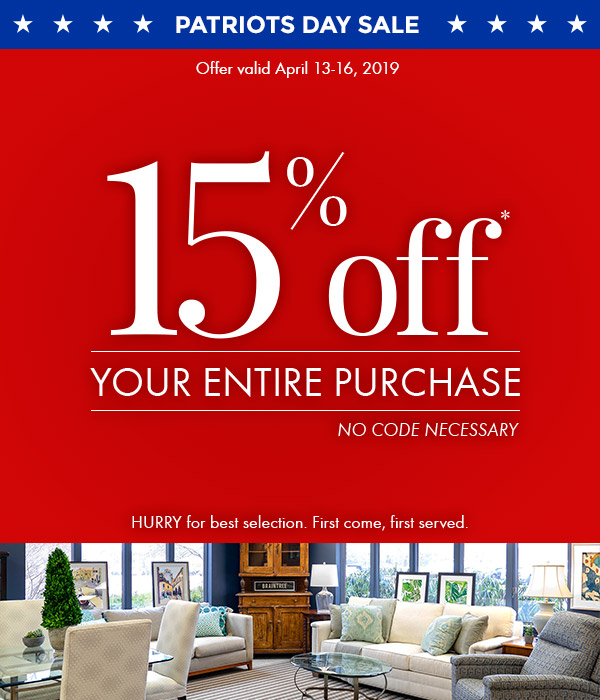 Six years ago this weekend, Robbie and I were waiting excitedly at the finish line of the Boston Marathon, eager to cheer my brother on as he completed the race. "Dad," Robbie said, tugging at my hand mid-race. "I have to go to the bathroom." "Not now!" I thought impatiently. But I swept my four-year-old son up in my arms nonetheless, hoping our hurried dash to the bathroom wouldn't cost us the opportunity to celebrate my brother's victory.

Miraculously, Robbie's urgent plea likely saved our lives. We had been standing in the very spot in which the first bomb would explode only moments after we ducked down a side street in search of a bathroom. Tragically, the bombing that day would kill three and injure hundreds, including many athletes and onlookers who would lose limbs.

For many of us here in Massachusetts, Patriots' Day stirs intense emotions. The horror of our brush with death has faded. We were lucky. Others are still suffering from devastating losses. We think of them every year.

Though tinged with sadness for many, Patriots' Day still holds a lot of joy for our beloved Boston. Public schoolchildren are celebrating spring break. The Red Sox are beginning their pursuit of another championship. Winter had capitulated and spring has triumphed. We all get to anticipate the soon-to-come delights of summer: backyard barbecues, beach days, t-shirts and flip flops.

Patriots' Day is rich with history. That's when we pause to remember the victories our ragtag army won against the arrogant British redcoats in Lexington and Concord. That was one of the fledgling nation's first steps to independence. The undaunted American spirit will be on display again this Monday when tens of thousands of runners turn out to run the marathon.

At FCG, we celebrate and honor the patriots who won our freedoms and the athletes who will demonstrate the courage and determination required to run a marathon.

This weekend, our three stores will offer a sale: 15% off everything, including all furniture consignments, accessories, mattresses, and even the more than 200 pieces of Mitchell Gold+Bob Williams furniture that came in only weeks ago. We are open for our normal hours Monday. In case you've got big plans to celebrate Patriots' Day, we will extend the sale through Tuesday. Enjoy your holiday!



*Discount applies at time of sale, to total sale. I Cannot be combined with any other offer or promotion. Cannot be used on prior purchases. Discount will apply automatically in-cart for online transactions. Sale ends Tuesday, April 16, 2019 at midnight.