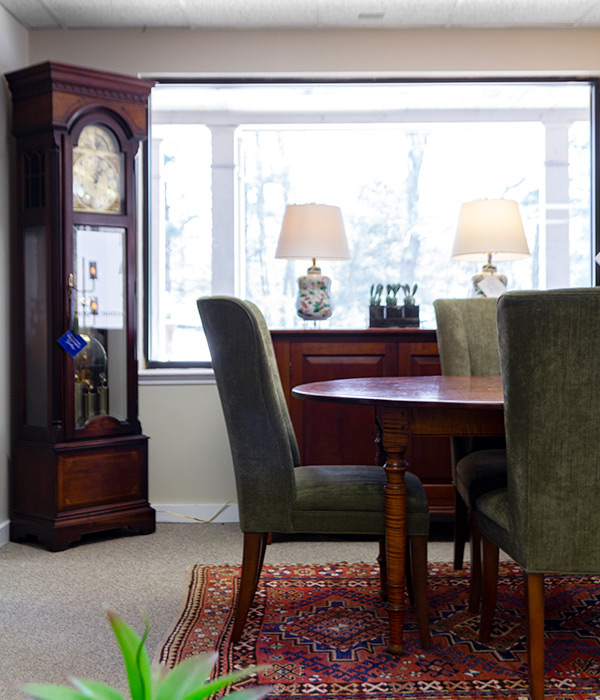 Wednesday evenings used to be my night out with the guys. After a couple of hours of basketball, I'd head to the bar with my buddies for beer and wings. Two years ago, I put that ritual on pause to go back to grad school. More specifically, I figured I'd beef up my business acumen with an MBA from Babson.

After a full day of work at FCG's store in Natick, I'd tackle three hours of classes, group projects and homework every Wednesday. At 10 p.m., I'd drive back home where I ate leftovers in a dark kitchen.

Today is my graduation. There won't be any cap or gown for me, for my classmates or for the millions of others marking an educational milestone this spring. There won't be any trumpets, or ceremonial marches or tossing of mortarboards in the air. We are the class of Covid-19.

Instead, I'll be seated in front of a screen for a virtual commencement. To every member of the class of 2020, I share in the sorrow of the loss of our graduation ceremonies and traditions. I'm part of you. I am you.

For two years, I had a vision of striding triumphantly across the stage and snatching my diploma from a professor draped in medieval robes. Afterward, I'd enjoy a nice dinner with my family at a fine steakhouse to celebrate. Those daydreams were crushed by the coronavirus pandemic.

While it couldn't give me a graduation ceremony this spring, Babson did give me a terrific business education and innumerable life lessons. The first: education at any age is a gift. Maybe it seems even more so at middle age. For me, every walk across that leafy campus was a privilege. The classrooms were crucibles where we students forged ideas, opinions and friendships.

Once the stay-at-home orders are lifted, we grads will put our new skills and knowledge to work rebuilding our economy. Eventually, the pain of our losses in this pandemic will fade. But hopefully we'll always treasure what we learned in the halls of academia. For my kids, and all the others whose education has been stalled by the pandemic, I can't wait to hear those school bells ring, hopefully this fall. I'm sure none of us will take them for granted again.