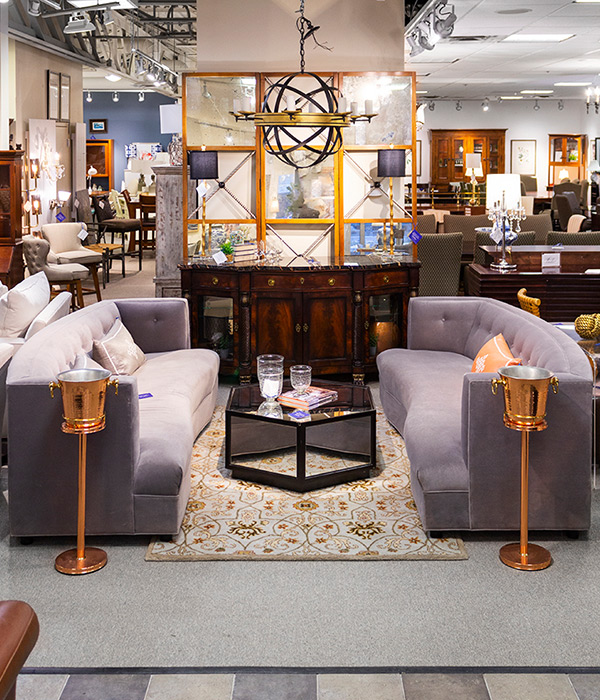 Watching the Super Bowl last Sunday, I realized that the world had shifted a bit on its axis. At half-time, we all got a riveting look at two middle-aged women who defied expectation and gravity with a wildly physical performance. Even my boys couldn't take their eyes off the screen as Jennifer Lopez, 50, was writhing around a stripper pole in her silver catsuit.

Ahem, neither could I.

Let's face it. We're in new territory now when it comes to aging and we're going to have to set aside fusty assumptions about getting older. This is particularly important for those who are one the verge of – or in the midst of – retiring. There's a whole new playbook for downsizing and retiring.

For older generations, downsizing was simply about getting rid of the big house and all its responsibilities. Nowadays, experts don't even call it "downsizing." The process is called "smart-sizing." And that means finding the right fit for your lifestyle for early retirement, when you're likely to be very active with activities and travel, and later retirement when you'll need proximity to health care and family.

At every point, the process can be challenging. Fear not. At FCG, we're experts and we're here to help with issues large and small.

One of the first tasks of downsizing: what do you do with a house full of stuff? Some of it may be valuable; some not so much. Secondly, you'll need to figure out what will actually fit into that new condo or beachfront home. Do you buy a place to fit your lifestyle or the stuff you've accumulated over the decades? What items have sentimental value for you – or your kids?

FCG has one important piece of advice to offer as you begin the process. Give yourself plenty of time. There are surprises and detours along the way towards any destination, including downsizing and retirement. Haste makes waste, and stress.

Even if retirement is only on the horizon, come talk to us about the resale value of the items you may not want to keep. That visit also will give you an opportunity to view our inventory where you'll see trendy new styles perfect for those who, like J Lo, want to defy expectations.

And, best of all, with FCG's help, you can update your home without paying full retail. We look forward to helping you at one of our three stores in Hanover, Natick and Plymouth.