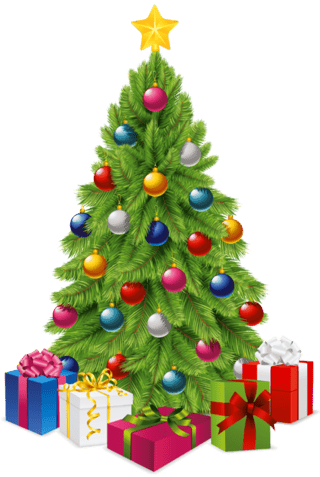 "Done!" Diana said triumphantly. She snapped the laptop shut and checked off the last item on her shopping list. Christmas 2015 was in the bag.
Or, actually, in the truck. Thanks to online shopping, we've hardly set foot in a mall this season, which, for busy working parents like us, is a major victory. Diana scoured the Internet for bargains and treasures, saving us the stressful task of trekking from one store to another to find the perfect gift for everyone on our list.
And, according to the news, the Fruccis are not unique this holiday season. Online shopping will likely top $83 billion this year, up 10% from 2014. No wonder UPS has had to rent additional vans to deliver all the packages. Our front door is seemingly piled high every afternoon with brown cartons.
While Christmas shopping has gotten easier, hiding the loot has never been more difficult for parents. As soon as the boxes started landing on our doorstep in late November, our three boys would run out and examine them closely. They would study stickers, tags and barcodes to determine where the package came from – and what its likely contents were.
"Mom!" Robbie, our seven-year-old, announced one afternoon. "My Skylanders Superchargers just showed up!"
Not to be outwitted by a pack of under-age private eyes, Diana switched the delivery address to our showroom in Hanover. It seemed the perfect solution. But Collin, our thirteen-year-old, figured out how to log onto her account on Amazon. There, he hit the motherlode: a list of everything she'd bought this year.
Playing hide-and-seek with the presents is part of the fun of Christmas. Thanks to the Internet, we no longer have to endure snarled traffic and overcrowded malls. But we do have to come up with some pretty ingenious ways of outwitting the spies in our midst. The times, they are a-changin'.
Happy Holidays to your family from all of us at FCG.