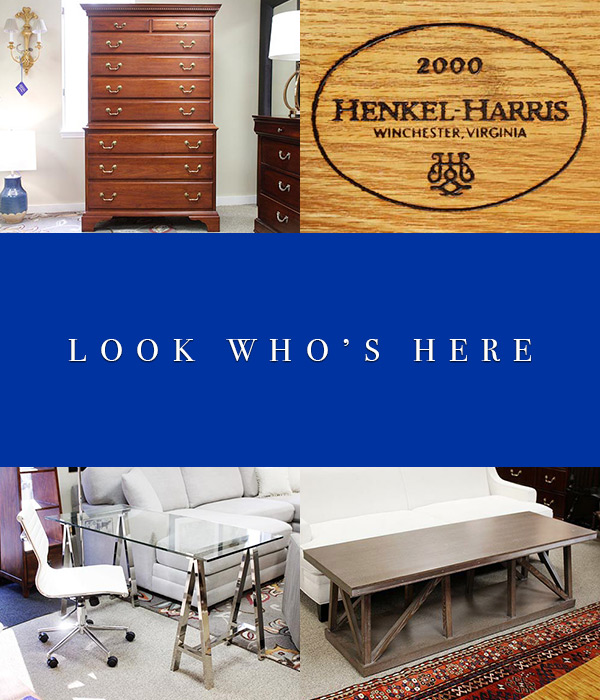 Four centuries ago in 1620, 101 Pilgrims staggered off the Mayflower after two difficult months at sea and founded the town of Plymouth. What followed was New England's first building boom. The Pilgrim made their homes with wattle and daub, which is a mix of dirt, clay, animal dung and straw.

Plymouth is currently in the midst of another building boom, but the homes are far from the crude structures hastily constructed that first winter by the Pilgrims. Today's houses are palaces, by comparison. They feature grand entrances, multiple bathrooms, and thousands of square feet of living space decked out in marble, granite and other costly finishes.

In some places, the landscaping feature layers of colorful plants, shrubs and trees that require a weekly platoon of gardeners to maintain. The interiors feature exquisite woodworking: crown moldings, wainscoting, built-in cabinetry and exotic wood floors. In fact, some builders are piling on so much ornamentation that the homes resemble Versailles.

Not everyone is a fan of the lavish look. Skip Hommel of Cadillac Hill Carpentry, one of most skilled finish carpenters on the South Shore, drily observed that homeowners are addicted to woodworking when sometimes "what you really need is just a nice piece of furniture."

Wise words, Skip.

Luxury touches are elegant. Built-in cabinetry adds beauty and depth. But not every corner has to be finished with a flourish. To be aesthetically pleasing, homes also need empty spaces for the furniture, which adds creative functionality.

In my view, a home's finish work should act as a beautiful frame for your stunning artwork. The frame is there to enhance the art, not overwhelm it. Furniture is the art. And if you are looking for extraordinary furniture at a bargain price, look no further than FCG in Plymouth, Hanover or Natick. Our stores are filled with high-quality stylish furniture perfect for your palace. Those frugal Pilgrims would have approved, in my view.