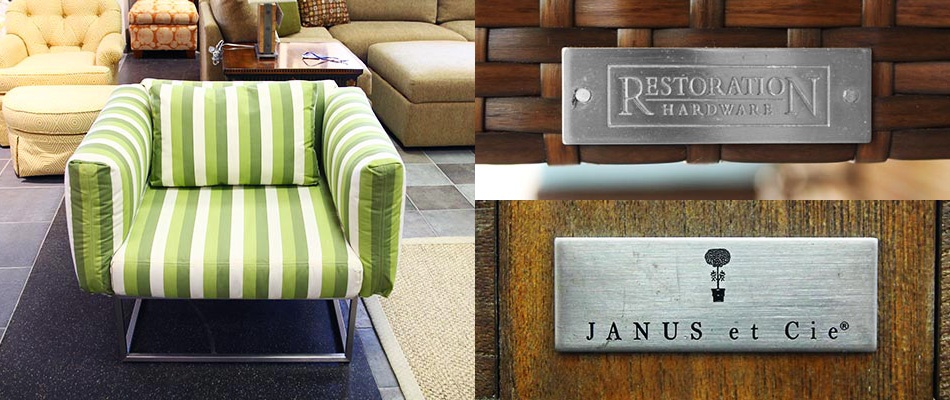 "I offered $30,000 over the asking price – and I still didn't get the house," one of the younger men in my weekly basketball league confided. He's been trying to buy his first home for six months in a market so hot it is dizzying. Another guy on the team piped up to say he had three offers from buyers within hours after listing his house. The winning bid was $50,000 over his asking price.
Boston and its suburbs are on fire this spring. The inventory of homes is low and interest rates are rising. As a result, frantic buyers are driving up prices in bidding wars that are delighting sellers and frustrating buyers.
Whether you are buying or selling, you're probably experiencing whiplash from the changes in the market. Here are a couple of tips to help steady your nerves:
Buyers can't afford to be fussy about the little things. Chili-pepper red paint in the family room a little hot for your taste? Foil wallpaper from the 1970s in the master bath? He or she who hesitates is lost in this market. Or stuck paying rent for another year.
Sellers used to fuss over staging to romance buyers. Orchids in the bath and green applies in the kitchen were

de rigueur. Now, buyers aren't staging to sell. They're staging to start a bidding war.
Traditional timelines are getting squeezed. In slower markets, both buyer and seller typically had three months before closing. Now, both sides want a speedier end to the deal. Pack your bags – you're moving sooner than you thought.
With fewer choices in this frenzied market, new homeowners have to be more flexible about furnishings. Your leather sectional may not fit the new house. Or the circular glass dining table that looked great in your loft may not work in the suburban colonial.
So add another item to your to-do list: a trip to FCG. Whether you are buying or selling, FCG is here to help. We've got a bountiful inventory of furniture for the new homeowner. And we've got speedy, reliable, white-glove service for those who want to consign. Call us or stop by our stores today.