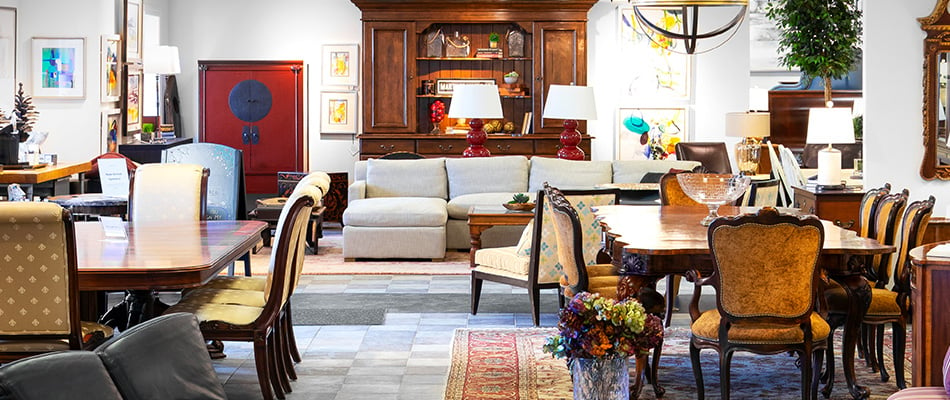 Some thirty or so years ago, in the mid-1980s, the New York Times published a solemn little piece advising its millions of readers on the art of choosing furniture. Buyers, the newspaper huffed, are falling for style without due consideration of quality. Danger, the Times warned, was everywhere: visible glue drippings, uneven seams, broken stitching, creaks, cracks, and dozens of other sins.

"Ask questions!" the Times scolded its readers like a strict nanny. "Read tags! Look underneath! Poke about!" The Times even went so far as to suggest that a buyer hoist a sofa up into the air to see if it would wobble or sag in the middle.

Turns out, the Gray Lady – as the Times is affectionately known – was quite prescient. Furniture-makers were beginning to trim costs and boost profits by manufacturing in Asia in the early 1980s. As a result, the quality of the product was suffering.

The Times' sober little story was an early, and necessary, warning of things to come. And, as quaint as it might have seemed at the time, the Times' advice is all the more vital today as more and more consumers buy their furniture online.

Nowadays, the risk of buying poor quality furniture are even higher, thanks to the internet. Online furniture retailers offer stunning photos furniture that entice buyers by the millions. And point-and-click shopping make it so easy! You no longer need to spend your weekends bouncing on chairs and mattresses in furniture showrooms.

But, in real life, that furniture you see online may be uncomfortable and completely unsuitable to the daily wear-and-tear of family life. Yes, you may fall in love with a stylish sofa online. But once you've installed it in your living room that material may be as scratchy as Brillo. Yes, that dining table looks gorgeous in the photos. But in real life the legs are too wobbly for a holiday dinner party.

At FCG, we're big believers in shopping the old-fashioned way. So stop by one of our three showrooms and sprawl out on the sofa you are thinking of buying. The New York Times had it right. When it comes to furniture, quality is something you need to feel, to touch, to hoist, and to hold against your cheek. At FCG, we promise you can do all these things – and still be happy with what you are bringing into your home.