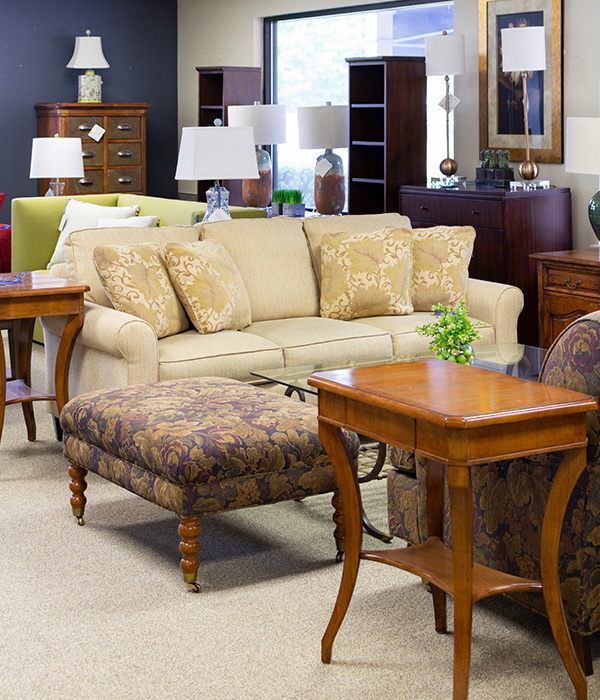 New York's divorce lawyers are going to be very busy in the fall. I can say that with complete authority after having spent time in the last few weeks at the public boat launch on Lake Winnipesaukee in New Hampshire.

I've been vacationing on this lake since I was a kid . This year, it's a carnival of catastrophe. I blame the New Yorkers.

Trapped in their apartments for the last four months, New Yorkers are fleeing the city in record numbers. Like a biblical plague of locusts, they are swarming north, taking up residence in New Hampshire. On my lake. Oh, and they bought boats, as in large and powerful watercraft they don't know how to operate or navigate.

Getting a boat into a lake for the first time requires more skill and daring than you might imagine. Speed and dexterity are essential, too. Here's why: the new – and typically very nervous – boat owner must back his enormous boat on its trailer down a narrow strip of asphalt onto a concrete ramp that slopes rapidly down into the lake.

All in all, it's probably like flying a 747 through a storm – backwards. While your wife or girlfriend is shouting instructions from the wing and the passengers are making fun of you.

To make things worse, if that is possible, launching a boat must be accomplished rapidly because there's usually a long line of watercraft waiting for the ramp, mostly owned by jeering locals who have no patience for some rube from out-of-state. (Attention, hedge-fund honkys: your sizzling quarterly returns don't earn you any respect in the 'shire.)

Here's the scene most mornings at the lake: just before attempting to put his new boat in the water, the visibly shaky owner usually dispatches his wife or girlfriend to stand on the side of the ramp to "help." That means lots of shouting, arguing, screeching, swearing and crying. Sometimes the trailer veers off the ramp, falling into the water with the new boat tilted precariously atop.

If I was a divorce lawyer looking to pad his roster with some well-heeled clients, I'd make a beeline for the boat ramp at Lake Winnipesaukee. Just sayin'.

Don't get me wrong. Some marriages will probably survive the boat ramp. Those that do will get to discover the extraordinary joys of summer on a lake in New England. Nothing quite compares with the sublime serenity of dropping anchor in a quiet spot and basking in the sun on a gently rocking boat.

Covid is changing a lot of things this summer and will likely change a lot of things this fall. We're seeing this not only at the boat ramp but also in our stores. Families are spending a lot of time together now. Formal dining is back in style. That's one shift I never saw coming.

With limited seating at restaurants, and fears of a resurgence of the coronavirus, big family dinners are suddenly in vogue. Customers are flocking to our stores looking for dining sets that seat eight, ten or even 12. "What's the largest table you have?" is a question we're hearing more and more at FCG.

Comical as it may be sometimes, families are trying to create new ways of being together in this new and scary era. Visit FCG or shop our website for inspiration. We promise we'll make it easy for you to enjoy family time. No navigational skills required.