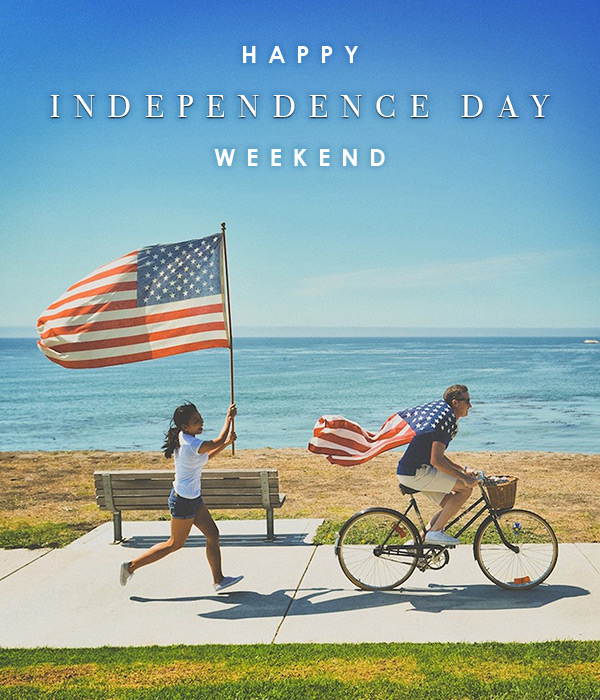 While our nation continues to squabble over the issue of how long people should stay trapped inside their burrows, one thing is certain. Lots and lots of furniture is being released into the wild.

Chalk it up to yet another of the strange and curious consequences of a national quarantine. At FCG, our e-mailbox is jammed with inquiries from folks who suddenly want to consign their furniture. Much of it is so new the price tags are still attached.

What's up with that?

Call it furniture fatigue. One woman says she spent four months staring at the new sofa she'd had delivered in February. Stretching across her living room, it was perfectly upholstered in a tasteful neutral color. It was expensive. Heck, it was top-of-the-line Ethan Allen.

And, after months of enduring extreme boredom and stress confined alone in the house, she suddenly had to get that sofa out – now! And, she told FCG, while you're hauling away the sofa, grab that coffee table, too.

FCG is being flooded with offers to consign furniture. Homeowners are shedding furniture faster than lobsters shed their shells in the Gulf of Maine. (Hey, it's Fourth of July and a traditional family lobster feast seems like the best way to celebrate America in New England.)

We're also getting lots of calls because there are fewer outlets for pre-owned furniture this spring and summer. Many traditional charitable donation centers such as Goodwill haven't been accepting furniture since March. Few families want to do a yard sale or estate sale because of the fear of getting Covid. Nor do they want to take the risk of haggling over a sale with strangers from Craigslist.

So FCG is getting all the hits. We're consigning furniture in styles, fabrics and brands that are fun, unique, upscale and totally different from what you'd find in your traditional showroom. We're picky, of course, but we're enjoying the opportunity to consign the best pre-owned items in New England.

Our eclectic mix of furniture is as diverse as our country. When I walk around our showrooms, I see you, our customers. We've got a broad spectrum of color, wood tone, size and styling. In fact, FCG gives you the chance to see how diverse we are as a community based on how we decorate our homes.

All of us at FCG wish you a happy Independence Day. After you've polished off that hot dog or – if you're lucky – that steamed lobster, drop into one of our three stores. Every day, our inventory is fresh and new. We'll be closed this weekend. Our normal summer hours resume on Monday. Let freedom ring.