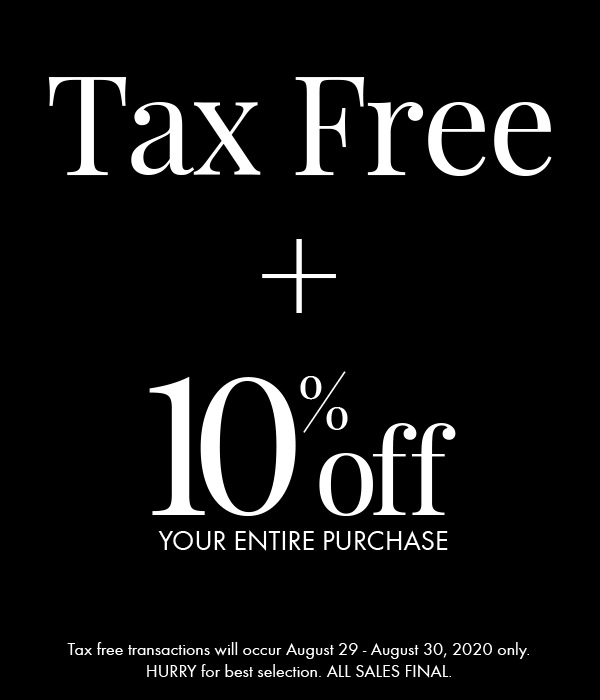 Hear ye! Hear ye!

Now is the time for all good men and women to have a helluva time shopping at FCG.

Thanks to the great Commonwealth of Massachusetts, we've been granted two days of freedom from state taxes: today, August 29th and tomorrow, August 30th. FCG is sweetening the deal with another 10% off, so your total savings add up to a whopping 16¼ %.

With news like that, I feel like I should don a tricorn hat and grab a bell like a colonial town crier.

Tax-free weekend has always been a very big annual event for FCG. Traditionally, it kicked off a busy season of redecorating and refreshing home décor in preparation for the holidays. Now, with the pandemic, our customers are telling us it's even more important to make home a comfortable and cozy place.

So FCG has gone all-out for this weekend. Our three stores are chockful of the finest pre-owned furniture in all of New England. I promise you, this is going to be one of the best and most fun shopping experiences you'll ever have at every one of our three stores.

Yes, it's been a rough six months for all of us. Isn't it time for some fun? Stop by FCG in Hanover, Plymouth or Natick. We've got fun by the truckload.