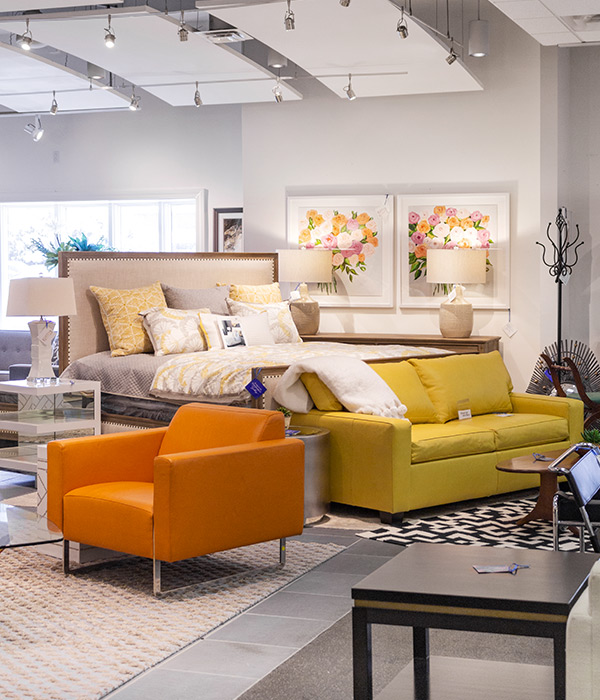 In these last troubled days of October, as we hurdle towards a painful reckoning of social, political and economic disasters, it seems apt to summon up a bit of Shakespeare and Steinbeck.

Now is the winter of our discontent …

But that sentiment doesn't seem to apply to Amazon, Home Depot and Walmart. In fact, those behemoths are enjoying extraordinary growth amid a national recession. Yesterday, Amazon reported a blowout quarter of sales and profits. Home Depot's profits and sales surged 25%. Walmart is also on a roll.

For a small business owner, this is the hurtful reality of the pandemic. Big retail businesses remained open during the pandemic lockdowns, thanks to effective lobbying, while small mom-and-pop firms obediently closed their doors. Many of us had to lay off workers and dip into savings to remain afloat.

I'll be blunt: America's small business is suffering. Some will not recover, especially if there's another round of stringent lockdowns. Sure, Home Depot's shareholders are jubilant; its stock is up about 30% in 2020.

Many of the big retailers are crowing their sales were boosted by consumers spending their government stimulus checks. That hurts doubly. Not only were we small businesses sidelined, we had to watch our customers spend their government checks at our competitors' stores.

Many small businesses received the Paycheck Protection Plan, which was supposed to be a lifeline. So some might argue we got free money. But that plan was hardly free. The restrictions were onerous; it didn't compensate owners and it didn't compensate for lost sales and profits.

Many small businesses used the government funds to pay employees while our doors were closed. Effectively, employees were paid to stay home from work – and then given stimulus checks to spend at our competitors' stores! Now, some small businesses are learning that they may suffer a tax hit for having taken the PPP.

We at FCG have been fortunate. We've spent years building an online shopping experience and that has been a godsend for our business. We're fortunate to be in the home furnishings industry. That sector has prospered during the pandemic as consumers have focused on feathering their nest.

Another bonus for FCG: pre-owned goods like furniture are in high demand as traditional retailers struggle to manage their supply chains.

Still, just because we're one of the lucky ones doesn't mean that we should turn our back on the travesty we've watched unfold. Giant retailers are being favored by government policies that have cost many of our friends and neighbors dearly.

None of this will be fixed at the ballot box on Tuesday. I'm not sure that any of the officials responsible for the lopsided regulations even get it. But I do think it is important to shine a light on the disparity.