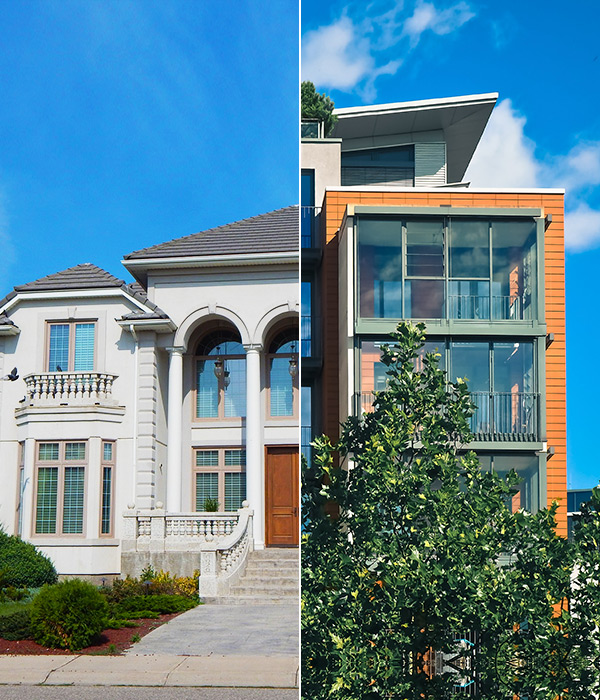 "Oh, don't bother," she said airily with a dismissive wave of her hand. "You don't need to remove your shoes."

Awed by the flawless sheen of her new wood floors, I'd paused at the front door to remove my shoes before venturing inside. Truth be told, the house was so exquisitely crafted and decorated that all visitors probably should be required to don a white biohazard suit before admittance. Even my socks weren't worthy of this palace.

Perched on the very edge of the surging Atlantic Ocean, the house was their dream home. It was so new that most of the rooms still had that that aura of design perfection that exists only in the moments between the departure of the interior designer and the arrival of family and friends.

I was there to look at the furniture, and there was plenty to see. In the living room: European leather furniture with that intoxicating smell of new leather. There were rooms full of gorgeous bedroom furniture, and an elegantly detailed home office.

Mostly, though, I was thinking about strategy versus serendipity.

For this wealthy couple, the strategy was to build and furnish a palatial home for family and friends near Boston, where they'd had careers and raised a family. Then, unexpectedly, they'd gotten an unsolicited offer from someone to buy the house. And a new dream took root: a condo in the city and another home in the sun near golf courses and the placid pale green waters of the Gulf of Mexico. Now, that's serendipity.

FCG is helping this couple shift their course. Some of their furniture will be in our showroom in Hanover. Some is destined for the store in Plymouth. And some will delight our customers in Natick. Our moving team will make multiple trips before the house is emptied.

So if serendipity strikes, call FCG. We'll make the transition easy for you.