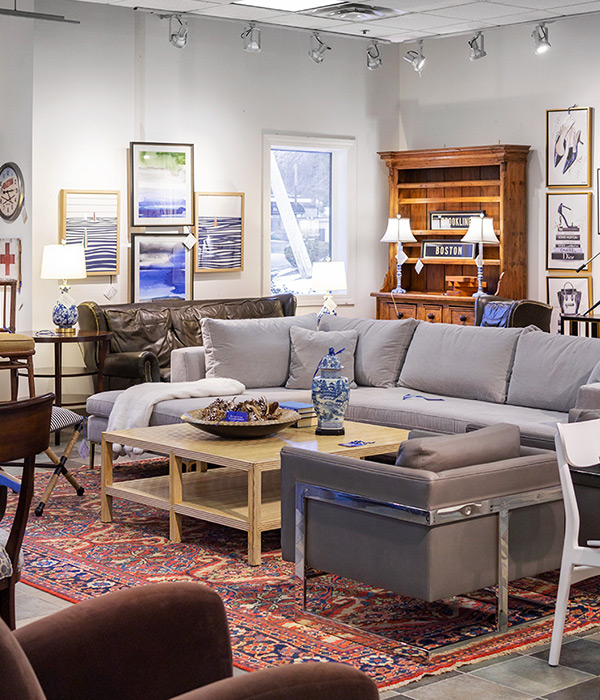 I could feel the fluid gurgling in my lungs and knew something wasn't right. For three days, I'd been skiing hard, the first one on the lift in the morning, and last one at sundown. Now, I was having trouble breathing.

Alta, a quirky resort in Utah, is a powder-hound's dream. With its extraordinary views, steep drops and sparkly piles of fluffy snow, it's a top destination for hard-core skiers who don't mind a mountain that's rough around the edges. At 8,000 feet above sea level, Alta is breathtaking – literally, as it turned out, for me.

After one particularly demanding run, though, I was struggling for breath. My buddies demanded that I get some medical help, and this time I didn't argue. There was a shack with a red cross at the base of the mountain, and I glided right up to the door.

Looking around the waiting room, I was flooded with shame. One skier was holding a blood-soaked towel to his forehead; he needed stitches. On a gurney lay a teenage boy moaning in pain; a makeshift splint was holding his shattered leg in place while he waited for an ambulance to take him to the hospital. Afraid of looking like a wimp in the midst of these snow warriors, I whispered to a nurse that I was just a little breathless.

Immediately, the hospital staff whipped into action, hoisting me on a gurney and snapping an oxygen mask on my face. A dog trotted by to check on my condition. A few minutes later, the doctor arrived straight from the slopes. He was still wearing his snow pants.

"Feeling good, Doc!" I said enthusiastically, even if my words were a little muffled inside the oxygen mask. "I want to get back out there ASAP!"

Bad news, the doctor said. Altitude sickness is serious and, untreated, it could be life-threatening. East Coast skiers, especially the aggressive ones who want to tackle the highest terrain, are particularly vulnerable. The doc ordered me off the mountain and into the valley until my lungs could clear the fluid.

Looking back, I realize I'd gotten quality health care, rendered in a shack on the side of a mountain by a guy who loved skiing as much as medicine. Everything about the experience was authentic: the scruffy dog, the bloody towels, the doctor in ski pants, the rough floors, the battered gurney. I've never forgotten it.

That's what we're hoping to offer you at FCG, the real deal. Our stores are full of furniture that's high quality and gorgeously stylish – with the occasional nick or dent that lets you know these pieces were, at one time, part of someone else's home. Our goal isn't perfection – it is authenticity. Isn't that what we're all yearning for these days?