Interior designers are among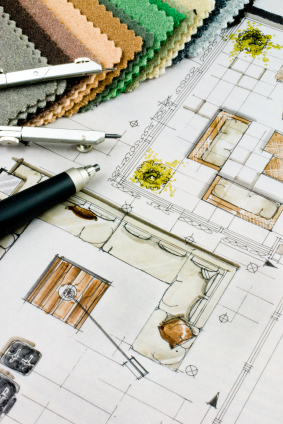 our most valued clients at Furniture Consignment Gallery. They provide an excellent service that can make your home more attractive, more comfortable, and in some cases more valuable.
We're all for the do-it-yourself trend of home improvement, but visualizing the best use of space and color is a rare gift. Some folks can successfully decorate their homes for practicality and comfort, but a designer is a godsend when it comes to creating rooms with professional polish and style.
A good designer will save you money and heartache, preventing you from making costly mistakes and helping you work within a budget. And here's a little-known secret: a designer can save your marriage. Who else can summon up the courage and the diplomacy to tell your husband that his beloved red leather recliner just isn't going to work in the living room? Or tell your wife that the look is important, but your room still has to be comfortable and functional. There is often a difficult balance to strike.
We see that kind of magic happen in our store everyday. Our in-house, ASID certified interior designer has the talent to combine the unique, pre-owned items on our showroom floor with your treasures,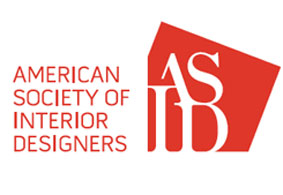 add a dash of something new and make your dreams come true – all within your budget.
Boston's leading designers are catching on to the consignment phenomenon. Last week, I was working with a successful designer who told me it is imperative to discuss cost-saving options like consignment furniture with clients. "Budgets are tighter these days," she said. "New furniture is very expensive. Even the wealthiest clients would be unwise to spend all their money at the design center."
She says she gains tremendous credibility with clients when she suggests some pre-owned options for furniture, rugs, mirrors and even lamps. In the end, clients may opt to buy new or custom-built, but she believes that giving them the choice shows she is working hard to stay within budget. "It builds trust," she said – and that may be the most important thing in her portfolio.