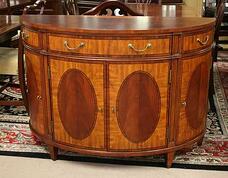 She was a hiring manager for a large firm, and she was in a hurry to get to work. But first, she had a job to do. Perched primly on an armchair wearing chic business attire and holding a note pad, she was in full interview mode.
I was there to evaluate her fine furniture and to outline a strategy to market them between our three showrooms. In-home meetings are something that I like to do with customers who have several items that they need to sell. This business woman had no time to market her furniture on her own and she wanted to know that whoever sold them on her behalf, would not require management oversight.
"Who," she demanded, "is your target market?"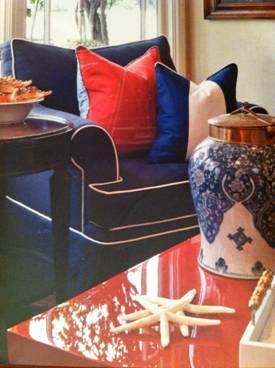 We have been asking ourselves this question for nearly 10 years now as we continue to grow our business. And I love how we have been able to expand the answer to include all kinds of homeowners.
"Our target market is folks who know and appreciate fine furniture," I told our consignor to be. "They may be outfitting their primary home, a second home at the beach or a city condo. Either way, they are looking for furniture at a discount - without sacrificing quality!"
Get me started on that topic, and it is easy for me to get carried away.
"Here's how it works with our three stores," I barreled on. "Chestnut Hill is a kind of high-end boutique where you can find lots of specialty pieces such as dining tables, china cabinets or exquisite accents. In Hanover, our biggest store, you'll find a huge selection of bedroom, dining and kitchen sets, furniture for the living room - even pieces for the man cave. Plymouth, our newest store, has a great selection of casual pieces especially for those looking to furnish a vacation home. Whether you are outfitting a city condo, a colonial in the 'burbs or a cottage on the shore, you'll find what you need at one of our stores."
She raised her pen, and stopped me in mid sentence. "So when can you come and get these pieces?"