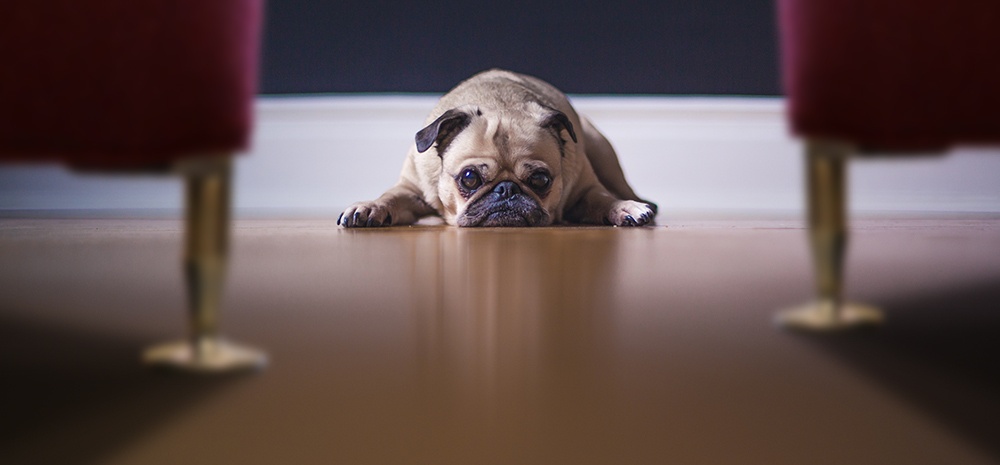 Page 5. That's how far my teenage son has gotten with his required summer reading. Suddenly, though, digging into a book that's been gathering dust all summer on his nightstand is a matter of the utmost urgency. That's probably because I asked him to weed the garden. We've got crabgrass on steroids out there.

Like most teenagers, he's horrified at the thought of undertaking such backbreaking labor under the brutal rays of the summer sun. His idea of vigorous exercise is hitting the snooze button on the alarm clock. Or twiddling a video game controller.

Okay, maybe I am being a little hard on the kid. He's had a long and successful summer of competitive waterskiing. But by mid-August, the scheduled activities have ground to a halt. Making microwave popcorn and balancing a bowl of cereal on his belly while watching television are the highlights of his Summer Olympics.

In my book, that means it's time for SCHOOL.

Meanwhile, our stores have never been busier. Our delivery teams have been logging long hours picking up consignments and jamming our three showrooms full of amazing new furniture. Summer's at a standstill, but FCG is in full bloom and our showrooms are ripe for the picking.

We've got dozens of great dining room sets for the holidays and cozy leather sectionals for football season. Best of all, you don't have to wait six to ten weeks for shipping as you would at many of the major furniture dealers. Find it at FCG and take it home that day.

So drag your teenagers out of the house and tell them you need help loading some new furniture in your car. So what if they're only on page 5! They've got all next week to polish off that reading – while you're polishing your new cherry breakfront.