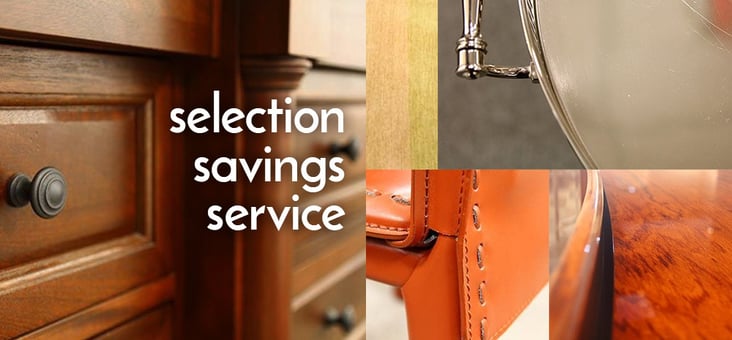 Boston is a boomtown.

Real estate values are soaring. Restaurants are jammed. Tradesmen are busy renovating homes and building skyscrapers. At FCG, we're busier than ever.

Fueling a lot of the boom is the corporate giant General Electric. Earlier this year, GE announced plans to relocate its headquarters to Boston's Seaport District from its suburban campus in Connecticut. GE's move will bring 800 executives and their families to Boston by 2018.

Eager to embrace their new home, GE's executives are moving swiftly. And we're proud to report that they're turning to FCG, the largest furniture consignment company in New England, for help. Several senior executives have chosen to consign furniture from their Connecticut homes at FCG. We also hope to help outfit their new homes here once they discover the great bargains in our stores.

Last week, we brought a truckload of extraordinary furniture from one top executive's home to our store in Hanover. Among the pieces: an antique lawyer's cabinet in blonde mahogany with 15 cubbies for storage. That executive also consigned a Maitland Smith mahogany coffee table and lots of leather furniture by Hancock & Moore, all in pristine condition.

What all that means for our shoppers is that our three showrooms are jammed with amazing, top-quality furniture bargains. And every week there's more pouring in to all three of our stores, including our newest on Route 9 Eastbound in Natick.

We're proud of the trust we've earned from our soon-to-be new neighbors. We're honored to help in the historic relocation of one of the nation's most respected corporate citizens, a company that will soon hold the title of the state's biggest employer. So, welcome to Boston, GE.