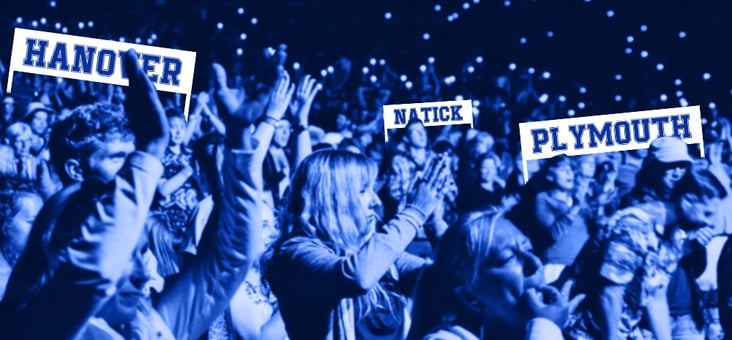 Every week, I get to talk and let you know what's on my mind. Sometimes, I share what's happening in our stores or on the home front. Other times, I vent about politics or some other vexing issue in the news.
This week, I thought I'd let you talk. I wanted to share some of the feedback we've gotten in recent weeks from you, our customers. Here's a sample:
My son is attending college in Boston and he moved into his own apartment this fall. I didn't know how in the world we were going to furnish it – until I found Furniture Consignment on the internet and our worries were over. We won't be ranked among your biggest customers this year, but we will qualify as the happiest. -DK
We were at FCG in Plymouth yesterday and bought a great glass-top table from Crate & Barrel with four leather chairs. It's just perfect for us. Diane could not have been more accommodating and pleasant! -DB
We've been so impressed with your stores. It's a great Sunday road trip! I've bought furniture from you sight unseen because I truly trust you and FCG. Keep up the great work. -SG
I purchased two large pieces of furniture which you delivered to my home earlier today. Both pieces look terrific and the two gentlemen who delivered them did a terrific job. I am thrilled to have discovered you and will continue to monitor your website for additional purchases. -KQ
Jay, you and your team create an awesome customer experience! FCG is the "Holy Grail" of the furniture retail arena. You've cracked the code and you've earned your success!
So keep those cards and letters – and emails – coming! We love to hear from you. Whether you're voicing a complaint or word of praise, I promise that we take your feedback seriously. Our goal is to give you the best furniture shopping experience in New England.