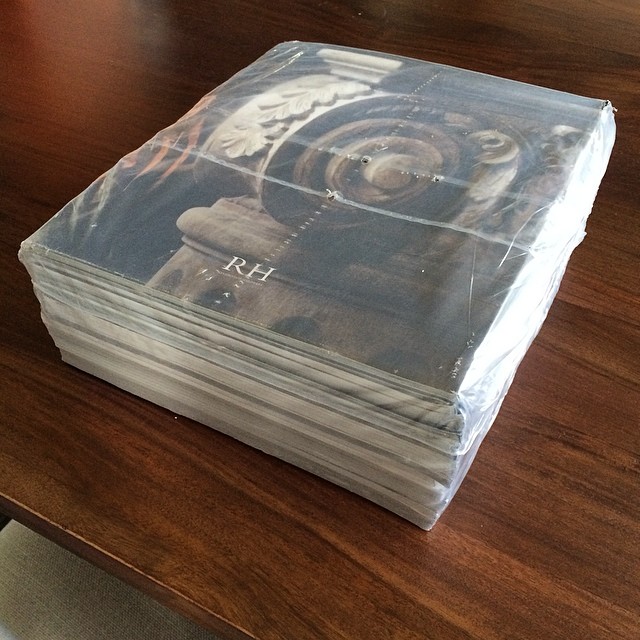 Seriously, Restoration Hardware, what were you thinking? Your 17-pound catalog landed on our doorstep with a thud last week. At 3,300 pages, it just about cracked the concrete landing. We needed a forklift to haul it into the house.
You're taking a lot of flack for that catalog, RH. Some folks are complaining that your massive tome is wasteful and environmentally insensitive. UPS had the unenviable task of delivering your catalogs to millions of homes across the U.S. How many of its brown trucks broke an axle on that job?
I've got a different beef, though. RH, you call your catalog a celebration of "curated and inspired design." Really? To me, your entire catalog looks a lot like Nantucket when it is totally socked in with fog. I'd call your design aesthetic 50 Shades of Grey - without the sex.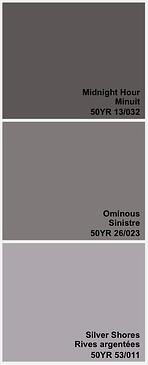 I pity the poor wordsmith assigned the task of naming your palette of grey paints. I see you've got Gravel, Slate, Charcoal, Dusk, Flint, Flax and Glacier, and that's only seven of the 36. What a challenge it must have been coming up with names for the other 29. Are you really going to make your customers ask for a quart of Atmosphere? Ouch.
Our stores carry a lot of your stuff, RH. But we like to mix it up with color and styles that aren't quite so austere. After all, our customers aren't furnishing a convent.
In our showroom in Chestnut Hill, we've got a pair of your leather Copenhagen chairs that would look amazing paired with an upholstered ottoman in a tribal design. We've also got one of your patio sets in Hanover that would look great with some colorful pillows. And Plymouth has a sideboard perfect for displaying a bright china pattern.

Feel free to stop by our stores, RH. We'll introduce you to a wonderful world of color. And we'll let you empty our recycling bin which is filled with your catalogs. Frankly, I'd rather move heavy furniture.