"Wow!" my sister-in-law said breathlessly. "Amazing!" Her husband was just as awestruck. "Unbelievable," he kept muttering to himself, shaking his head. "Just unbelievable."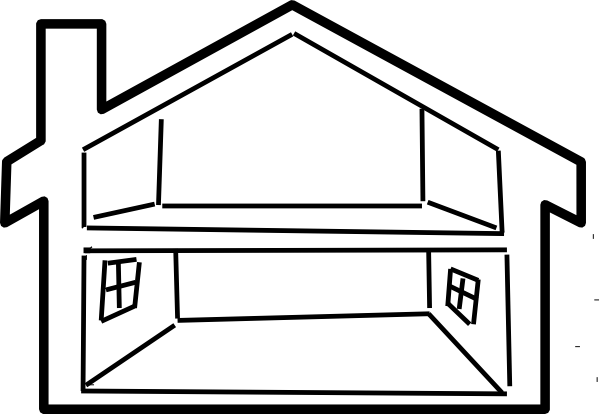 They were visiting from Cincinnati, and we'd put together an action-packed schedule of the best of summertime Boston, including the beach, some golf, the Duckboats, a tour of Fenway Park, pizza and pastry in the North End and a visit to Harvard Yard.
What really sparked their excitement, though, was the sight of our showroom in Hanover, chock full of extraordinary furniture at bargain prices. The two had just moved into a new home in Cincinnati. They needed furniture. So seeing the sights of Boston was actually secondary to the real mission: shopping at Furniture Consignment Gallery.
Over the course of the week, my sister-in-law and her husband found the furniture of their dreams in our showrooms. A gleaming mahogany china cabinet by Baker. A Hickory White inlaid sideboard. An entire living room set by Mitchell Gold. In all, the two got about $50,000 worth of nearly new furniture for less than $15,000.
Mission accomplished! While enjoying a week in one of the nation's most beautiful cities, my in-laws furnished their house for a fraction of what they would have paid at a new furniture showroom in Cincinnati.
Tomorrow, we'll load their furniture onto a rental truck. My father-in-law and my oldest son will drive it back to Cincinnati. And that's probably the best part of this whole adventure. A grandfather-grandson road trip. 900 miles. Four states. A cooler full of snacks. Music on the radio. Time to talk. Priceless.