Sometimes, I gotta confess, you see the damndest things when you're picking up furniture in people's homes.
"Oh, that," said the lady of the house, waving airily at a small baggie stuffed with crisp brown leaves sitting on her coffee table. "Just ignore it," she added. "My stepson should know better than to leave his weed out where anyone can find it."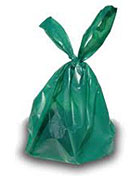 I had no interest in the baggie, but the furniture looked good, so we took it. Carrying a desk down the stairs and out the door, Matt and I almost stepping on a different plastic bag, neatly bundled, that she'd left sitting on the front stoop. "Watch out," she barked. "Dog shit!"
Oh, the perils of furniture pick-up. Don't get me wrong, though. I'm happy to be back in the truck. For the last few months, I've been tied to my desk working out the details of staffing and filling our new store in Plymouth, which, happily, opened to great reviews on March 1.
Finally, now, I can get back to hunting through rough waters and green pastures for great furniture.
What was that quote by Jack Kerouac? "Nothing behind me and everything ahead of me, as is ever so on the road." We former English majors think like this when we get a few miles from home and office.
Our next stop was to see a retired firefighter. Her name was "Murf." If your home was ablaze, you would want her manning the hose.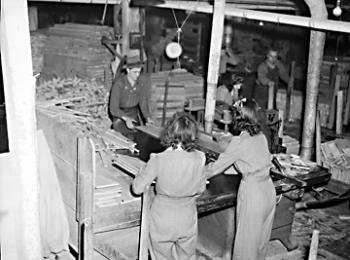 Built like a fireplug, she was competent and compassionate - and she knew more about furniture than me. Her father, it turns out, was a salesman for woodworking equipment. She'd spent part of her childhood visiting the big furniture factories that once dotted the landscape. Murf was witness to a great era of American furnituremaking and she didn't even know it.
After Murf, we visited a couple of storage units, an upscale house in a country-club development, and a couple of homes in the ragged stage of renovation. The result: an action-packed day for me and my trusty travel companion Matt who was subbing in for Nick who was home with his new baby boy. Coming home, the truck was stuffed with furniture and we were stuffed with tales of the riot of humanity out there.
He'd gotten it right, Kerouac. Keep on rolling, he said, and "lean forward to the next crazy venture beneath the skies."