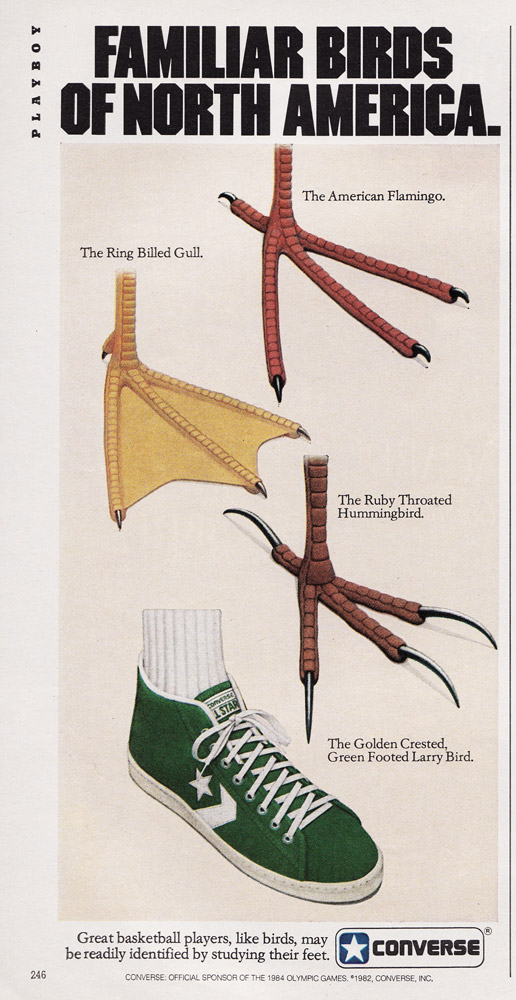 Timberland boots.

My son had to have them when he turned 13 in March. That's what all the adolescent boys are wearing these days, and he wants to be one of the guys. I remember being 13. I desperately wanted Converse sneakers with red and blue laces for my birthday. Thank God my parents listened. Those sneakers let me run with the pack - and probably saved me years of therapy.
The "Tims" gave my wife and me the opportunity to have a meaningful conversation with our son. We told him it isn't a bad thing to be part of the crowd, but there's a time to stand out and have the courage to be your best unique self. We just installed beautiful blue awnings on our showroom in Hanover. We want to grab the attention of passers-by because we're confident we'll wow you with our products and our people.
Standing out is scary. Just ask my wife Diana, an interior designer. Many of her clients are terrified to make even the simplest decorating decisions. "What color do you like?" she asks when she starts a project. Some clients stutter and stammer as if she asked them to name their favorite child.

This isn't a trick question.

Even my five-year-old can answer it. But somewhere along the way in life, many lose the ability to say what we really like. Sometimes, Diana comes home from a job in a bit of a funk. "I wish they would relax," she says. "They're worrying too much about what other people think."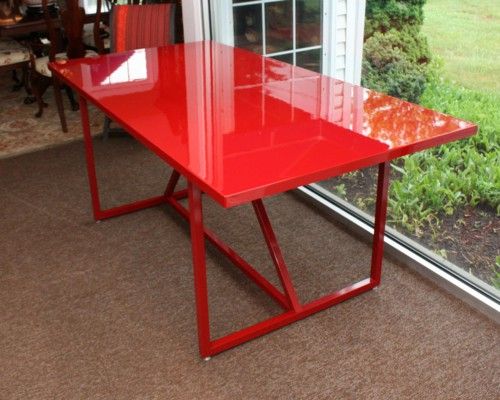 This week, I visited our Plymouth store to mark down some items that have lingered too long in the showroom.

There's an awesome
fire-engine-red contemporary dining room table in great condition for $404. I thought it would fly out of the store when we first got it. I thought a designer would scoop it up for a client whose taste leans toward the funky and cool. Wrong.
Where is your sense of adventure, people? Have some fun with your home. Be different. Look at it this way: furniture is less expensive and less permanent than a tattoo.

And you're getting a great discount when you shop at Furniture Consignment Gallery.
So give your home a personality-yours! - and stop by one of our three stores this weekend. We've got classic and we've got quirky.

Relax and enjoy.